Meet Allisha and Kyle.
I grew up with Kyle! He is my dad's, aunt's, daughter's son… to make it simple, my cousin!
We both spent a lot of time as kids through out the holiday's at his Grandma's house. I have so many great memories of all of us growing up together. His Grandma's game closet, swimming in the pool, Super Nintendo and a good old game of pool. As we got older though, sadly we all slowly started to fall out of touch.
However, a couple years back Kyle connected with me over Facebook. He was pursuing YWAM and I too was heading to Peru to go on a missions trip. We had a good time connecting and chatting about our passion for Jesus and love for missions work. It was amazing to hear Kyle's story as he went to Trinidad and his great faith in God's provision through it all!
Only a few years later we all got the news that Kyle was getting married! I had only seen photos of his fiancée on facebook so when he got in touch with me regarding photographing his wedding I was too excited to finally meet her during their engagement session out at Stewart Farms! Before we met up however, Allisha and I had chatted a bit on facebook! She had yet to meet our newborn son but within the first few conversations she was asking me my address to send me an ADORABLE outfit she found for him! I was amazed by her kind heart and generosity.
Through out the following months after our engagement session we continued to touch base and talk wedding details. Over and over again I was amazed at Allisha's kind heart and knew she was going to be such a great match for Kyle! She is by far one of the sweetest young ladies I know. I was honoured to photograph their wedding this past November and am more then excited to have Allisha in our family. Congrats Kyle and Allisha! May I also say Allisha is AMAZING with kids, I only wish she lived closer:p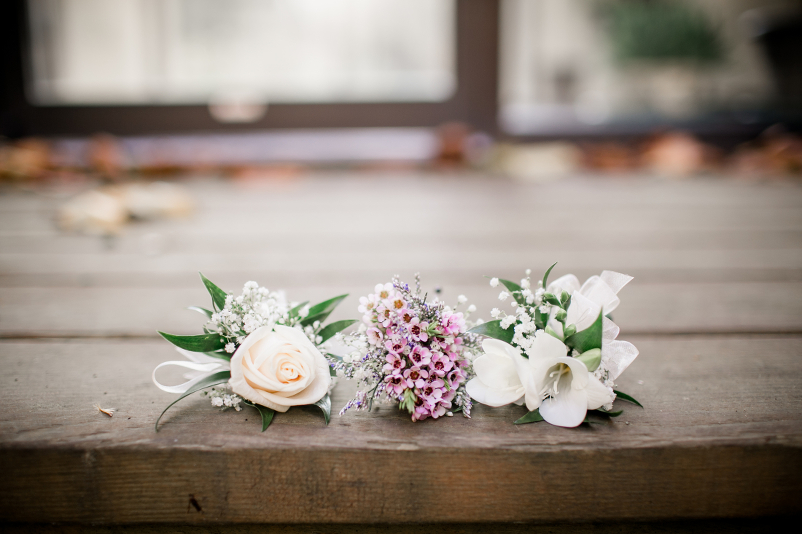 +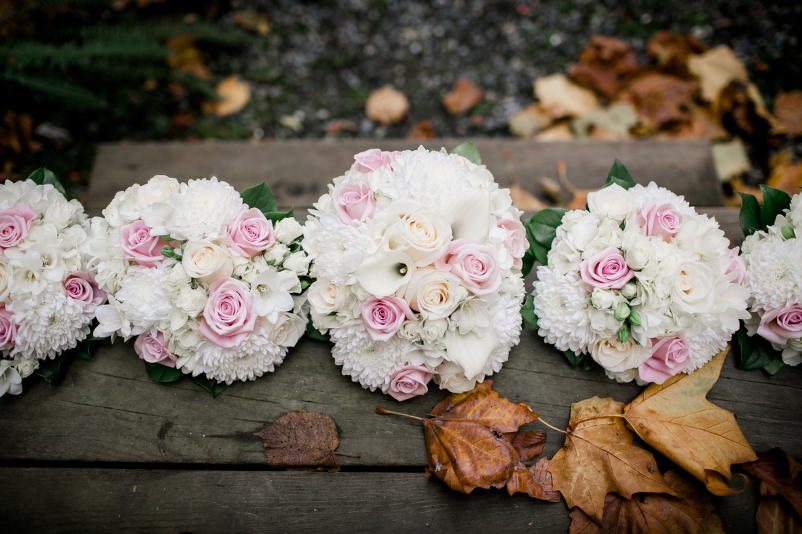 +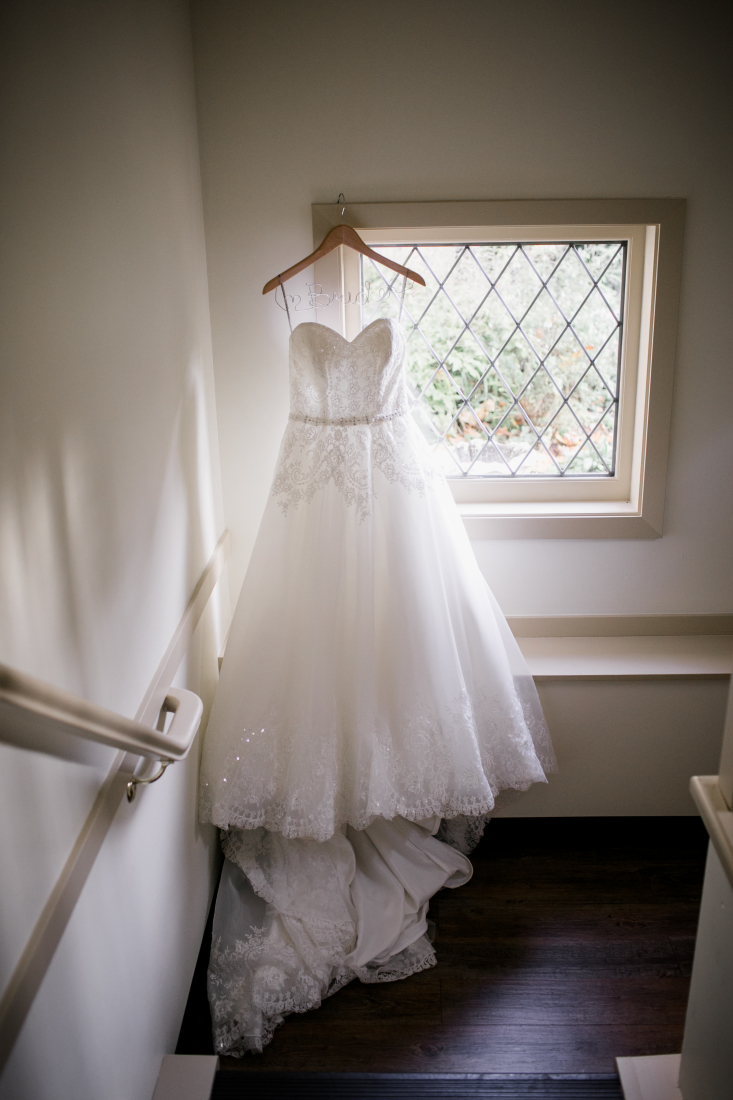 +

+

+

+

+

+

+

+

+

+

+

+

+

+

+

+

+

+

+

+

+

+

+

+

+

+

+

+

+

+

+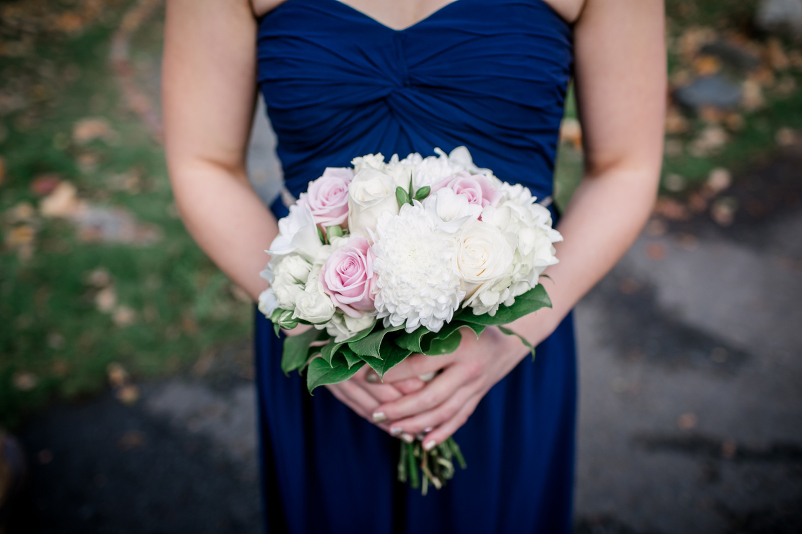 +

+

+

+

+

+

+

+

+

+

+

+

+

+

+

+

+

+

+

+

+

+

+

+

+

+

+

+

+

+

+

+

+

+

+

+

+