Excited to finally be sharing Ryan and Allison's August wedding! I love this couple so much, they were the type of couple who loved to meet up and chat wedding details and that is often my jam. I love sitting down with a warm cup of coffee (or glass of wine) and talking through everything in one night. This is just what we did! Not only that, when I shot Allie and Ryan's engagement session at Campbell Valley Park, they kindly invited me out for a glass of wine after. This was a total first for me and I was so excited they asked and felt like they wanted to just spend time with their photographer despite just being a vendor at their wedding. From that evening out, we continued to see each other more than usually do with clients. You see, the day I went to their session Allie pulled out a bag of homemade cookies from her car for me. I could not believe how creative they were. This girl has mad talent. Not only is she a talented cookie decorator she is a teacher, and it is beyond fitting (I shot like three weddings who were all teachers this summer)!
So, sure enough, the minute I saw the cookies I knew she would be the one I would be calling when my kids birthday's arrived and that I did. So this spring she made us the cutest Donut and Dinosaur cookies, you can find over on my personal blog. I am also so excited to keep working with her as long as she lets me buy cookies off of her.
Their wedding was beyond stunning and I was so thankful they chose me to photograph it. Thank you again, Allie and Ryan!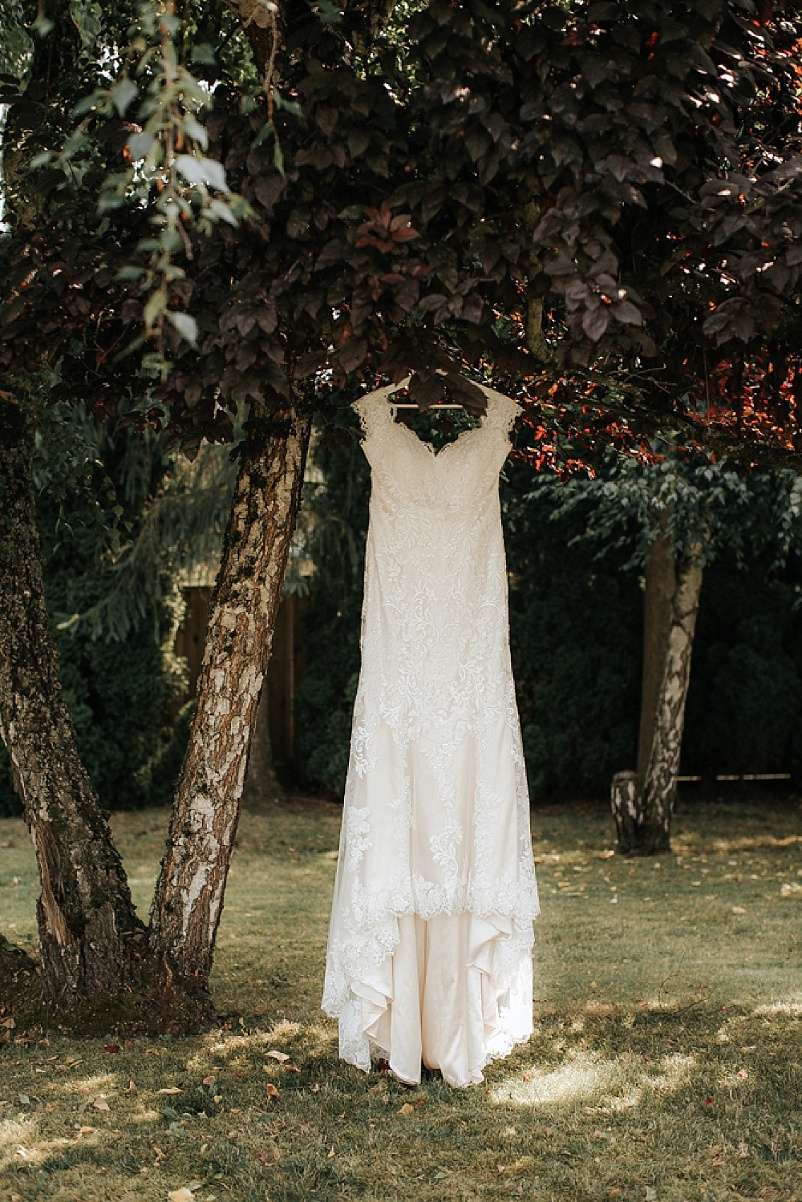 +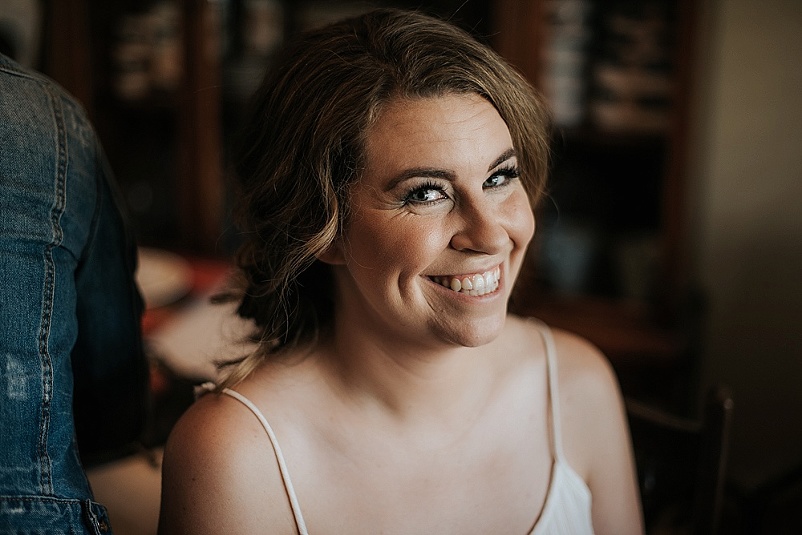 +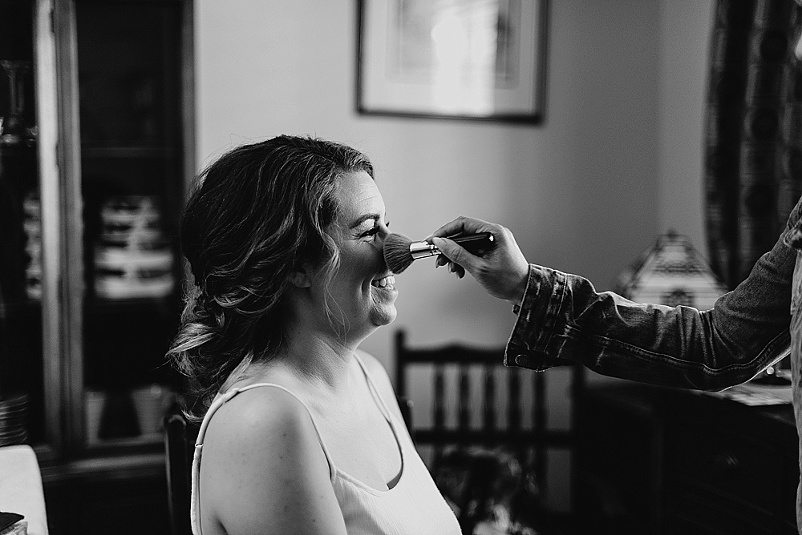 +

+

+

+

+

+

+

+

+

+

+

+

+

+

+

+

+

+

+

+

+

+

+

+

+

+

+

+

+

+

+

+

+

+

+