What an amazing year, seriously. My husband and I have been through so much this year, moving back from our little home in Southern California, to Vancouver Canada in early February and then welcoming our son into the world in April.
Our year has been filled with so much joy and so much gratitude. As much as we miss our family in Southern CA we are so blessed to be with family here in Vancouver. We have so much to be looking forward to this coming year and honestly I don't think I have ever been so excited about another year to come.
I thought I would share a few of my photography highlights in this post, here are a few of my favorites of 2014. Happy New Year everyone, see you in 2015!!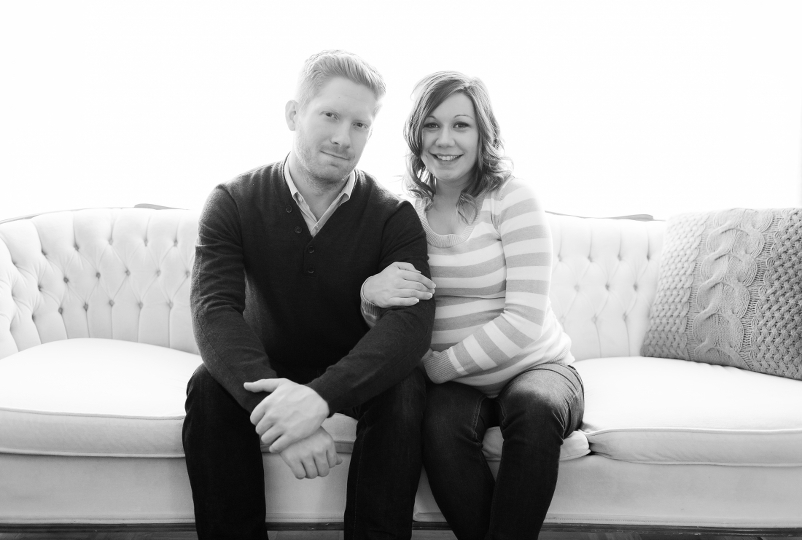 +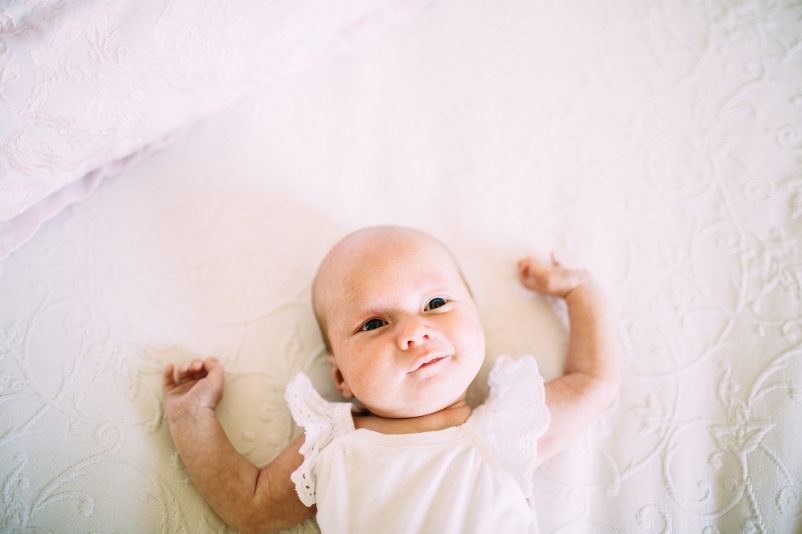 +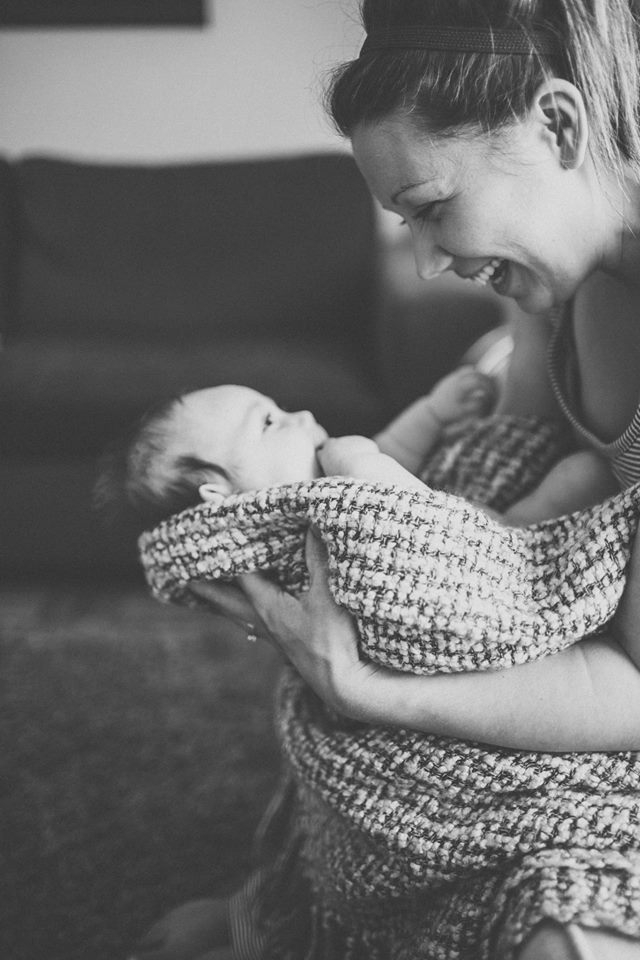 +

+

+

+

+

+

+

+

+

+

+

+

+

+

+

+

+

+

+

+

+