On July 20, 2015 I received my first email from Jenn regarding photographing her upcoming September 4th wedding. Funny enough it was my only unbooked weekend in September of this year, and I was more then happy to add another last minute wedding to my summer.
We still had a few details to work out but at the beginning of August, Jenn and Brandon booked me officially for their wedding. We got right on to the paperwork and found a time to sit down and get to know each other a bit. Crazy enough as quickly as it was all happening everything went so smoothly. In over a week before her wedding everything was in place and I was more then excited and honoured to be capturing their big day.
Jenn is a special girl. I see what Brandon and everyone else in her life see's in her. She is a woman of integrity, true beauty inside and out, and a real joyful, caring, thoughtful girl. She is the epitome of a godly woman and I could only imagine she is an amazing friend, sister, aunt, wife etc.
From our one coffee date ahead of time I was pretty certain without ever meeting Brandon that he had a found a pretty outstanding girl… and yes truth me told I really did wonder if he measured up to her.
I didn't meet Brandon until their big day, but as I walked down the small pathway at Willband Park to meet him at the "first look" location, he turned around and joked "what happened to my fiancé?". His energy and joy radiated from him just as Jenn's did the first time I met her. I knew from the moment I met him they were clearly made for each other.
Jenn and Brandon are again as I already said FULL of joy! They danced, laughed, stared intensely into each others eyes with what I am sure was pure love for each other, they took time with each person who stopped them to say hi, and most importantly they openly shared their love for God with everyone around them. It was something else.
It gets better. Brandon and Jenn did something different at their wedding that I have yet to ever see. They waited till this day to share their first kiss. They were so excited Jenn tossed her bouquet down the isle nearly hitting me, it made for some pretty priceless photos she may choose to share with you one day and a hilarious slow-motion video Brandon sent to me via text tonight. Although it didn't hit me, I really wish I could have caught it in mid-air with one hand as I continued to photograph them coming down the isle. I'll master that for the next bride who tosses her bouquet at me.
As you can see I can go on and on about this couple, but one other thing I wanted to mention was their bridal party. Not only are Jenn and Brandon two of the sweetest people I have ever met, it clearly shines through in their choice of friends as well. I even got to photograph my dear second-shooter, Trisha, who was in the wedding party. Can't thank her enough for being such a big help to me as a only shooter for this wedding!
Brandon and Jenn your wedding was indescribable. I have never felt so special as a photographer (by you and your family) and again I was SO honoured to capture this day for you!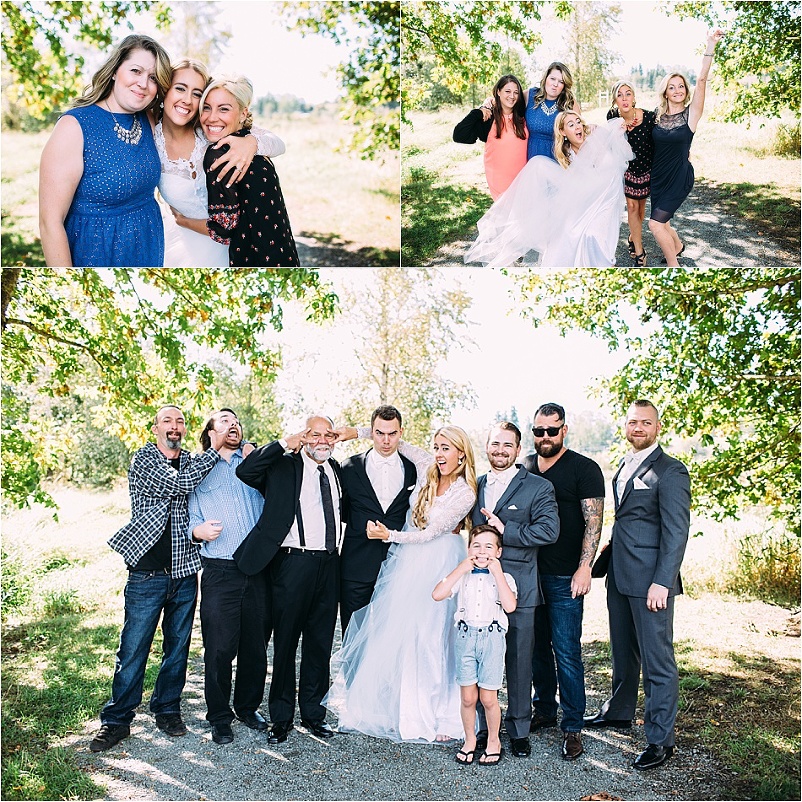 +
+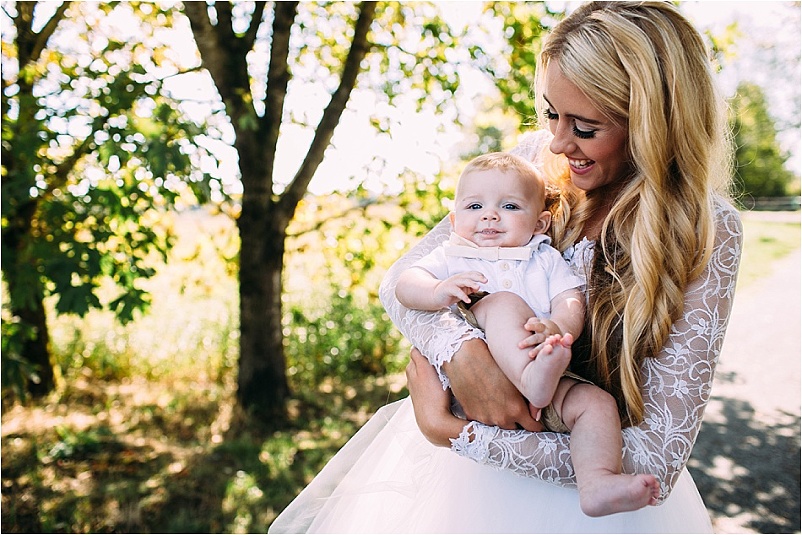 +

+

+

+

+

+

+

+

+

+

+

+

+

+

+

+

+

+

+

+

+

+

+

+

+

+

+

+

+

+

+

+

+

+

+

+

+

+

+

+

+

+

+

+

+

+

+

+

+

+

+

+

+

+

+

+

+

+

+

+

+

+

+

+

+

+

+

+

+

+

+

+

+

+

+

+

+

+

+

+

+

+

+

+

+

+

+

+

+

+
Photographer: Julie Christine Photography
Dress: Bride's grandmothers
Hair & Make Up: Wedded Bliss
Church Venue: Transform Church 
Photo locations: Willband Park + Onninks Blueberry Farm