I have so much to write about these two. I always devote a section in my wedding questionnaire where I ask my client's a bit about their dating time, engagement and wedding planning process. With Daniel and Mady, I may take a few lines from what they shared with me, but this is a wedding I would love to write about from my own experience.
Mady and I go way back. I think she was 14 when I first met her. It was a good 6 years ago.
All those years back I attended her family's church here in Abbotsford. Her family welcomed me in with open arms as they would anyone and to this day are two of the sweetest people I know. Mady is the oldest of their three kids, all of which were incredible vocalists. I remember Mady just stepping into the world of worship leading and a light everywhere she went.
Fast forward to last year when I got an email from Mady asking me if I was interested in shooting her January wedding. I wanted to photograph it so badly, but at the time I was pregnant with our littlest (I had just found out) and the chances of me possibly being in labour on her wedding day were… well a little high. If not in labour, an 8 hour wedding day may have put me into labour. So I sadly had to turn it down. I did though offer to shoot an engagement session for them, and lucky for me they agreed! We went out to Whonnock Lake one evening and took some gorgeous beach photos, we even convinced the guy at the boat rentals to let us take a boat out for a circle around the shore line. It was pretty amazing.
I remember thinking (and maybe even asking), if anything changes with their wedding date, to send me an email (but let's be honest, how often does it actually work out that way?).
With my surprise a few months later, I got another email from Mady. All she asked was, "Hey Julie, do you think you will be working in July or August again?" Heck ya, I would be. Mady had gone through a few medical issues and the two of them had decided to push their wedding back to July, and sure enough she asked me if I could shoot it.
I was so excited! The wedding day was stunning. It was such a joy to spend the day with her family and friends and so nice to get to know Daniel and Mady even more. Three of my favorite parts of the were watching Mady's father officiating their marriage, all of the speeches and their first dance… mmm and the emcee wasn't bad:p
Mady's Father who is a pastor here in Abbotsford, had the pleasure to marry his very own daughter. It was incredible and I couldn't imagine anything so special.
As for the speeches, I think almost at the end of every wedding I photograph speeches end up being one of favorite parts. Hearing everyone support and lift up these two was pretty spectacular. I have yet to photograph a wedding where I haven't either shed a tear or laughed my face off.
Their dance was one I will probably forever talk about. Mady and Daniel are both incredible singers, and for their first dance they recorded the song "We Dance" by Steffanie Gretzinger. The song is great, but the two of them singing it as a duet was exceptional. To watch the two of them dance their first dance as married couple to this song was something else. It was an amazing day of love, joy, and laughter and I am so blessed to have been part of their day in such a big way. Thank you, Daniel and Mady!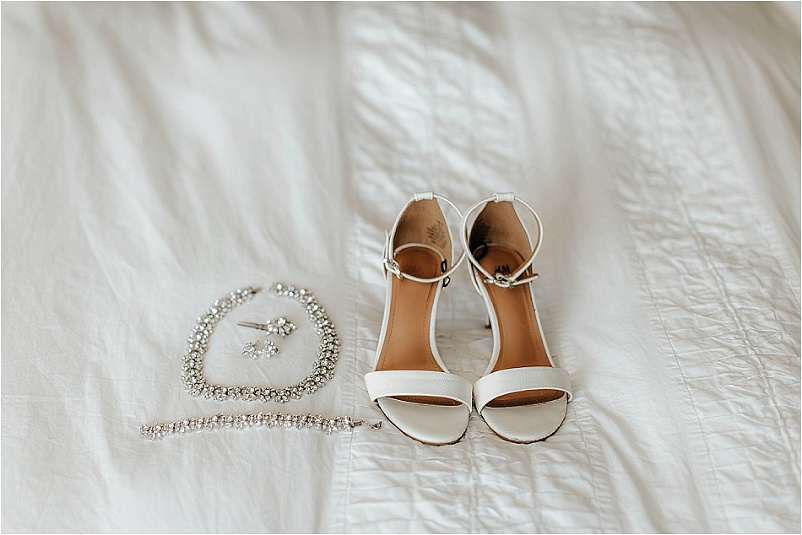 +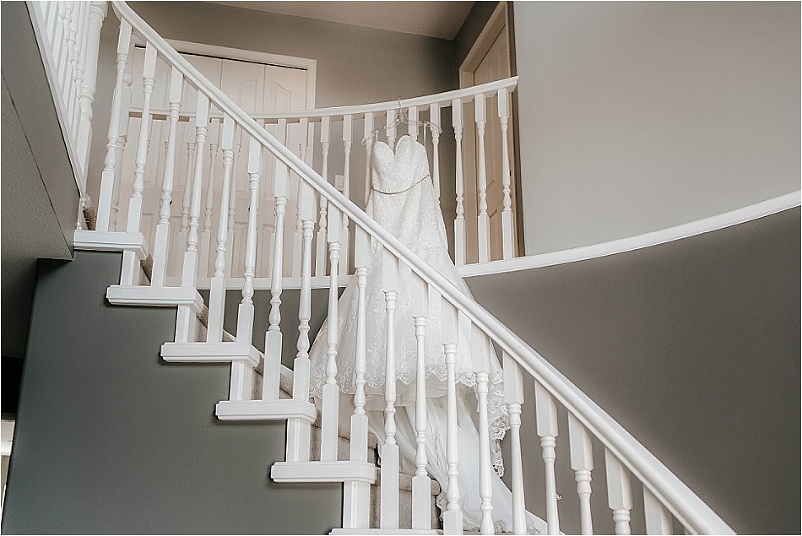 +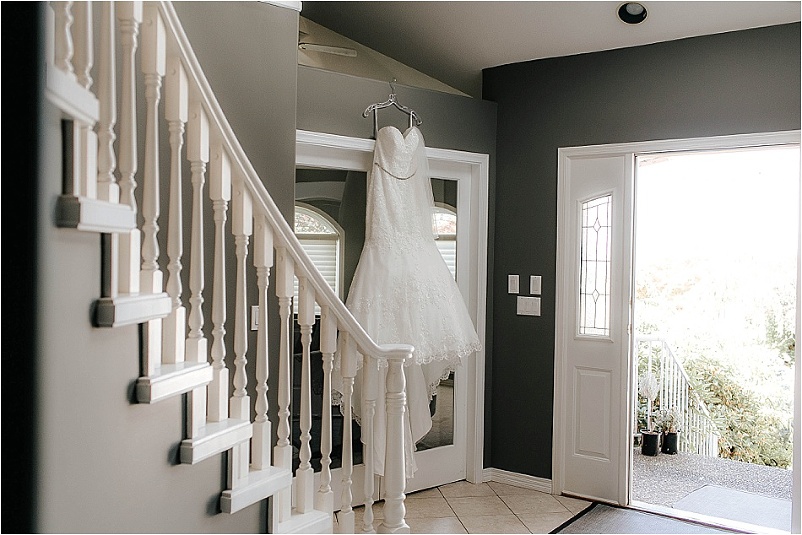 +

+

+

+

+

+

+

+

+

+

+

+

+

+

+

+

+

+

+

+

+

+

+

+

+

+

+

+

+

+

+

+

+

+

+

+

+

+

+

+

+

+

+

+

+

+

+

+

+

+

+

+

+

+

+

+

+

+

+

+

+

+

+

+

+

+

+

+

+

+

+

+

+

+

+

+

+

+

+

+

+

+

+

+

+

+

+

+

+

+

+

+

+

+

+

+

+

+

+

+

+

+

+

+

+

+

+

+

+

+

+

+

+

+

+

+

+

+

+

+

+

+

+

+

+

+

+

+

+

+

+

+

+

+

+

+

+

+

+

+

+

+

+

+

+

+

+

+

+

+

+

+

+

+

+

+

+

+

+

+

+

+

+

+

+

+

+

+

+

+

+

+

+

+

+

+

+

+
Vendors:
Photography: Julie Christine Photography
Dress: Agape Bridal
Venue: The Rancho
Makeup Salon: Keshia
Flowers: She's My Florist
Caterer: The Rancho
Shoes: H&M
Bridesmaid's Dresses: David Bridal
Tuxes/Suits: Zara/Burlington
Cake: Auntie Marnie
Hair Salon: Kelsey Vanbodegom
Jewelery: Grandmas