I can't wait for June!
Meet Denise + Brad.
Denise and I met for coffee back in November to chat about her upcoming June wedding. I was so excited about her Eighteen Pastures venue. It was so nice to sit down and chat as I often like to do with my clients just to get to know each other a bit more.
After booking me as their wedding photographer (which I was SO excited about) we planned their engagement shoot at gorgeous Williams Park in Langley (one of my all time favorites! Check out Alex + Sterling's Session). It was so nice to meet Brad for the first time and get to know each of them a bit more.
Can I just say these two were so made for each other, it was so neat to see their shared passion for the outdoors! I could not have thought a better place would have captured the shared joy they have for nature, outdoors, and more importantly each other (except maybe being on a kayak).
I am so excited about their wedding this June!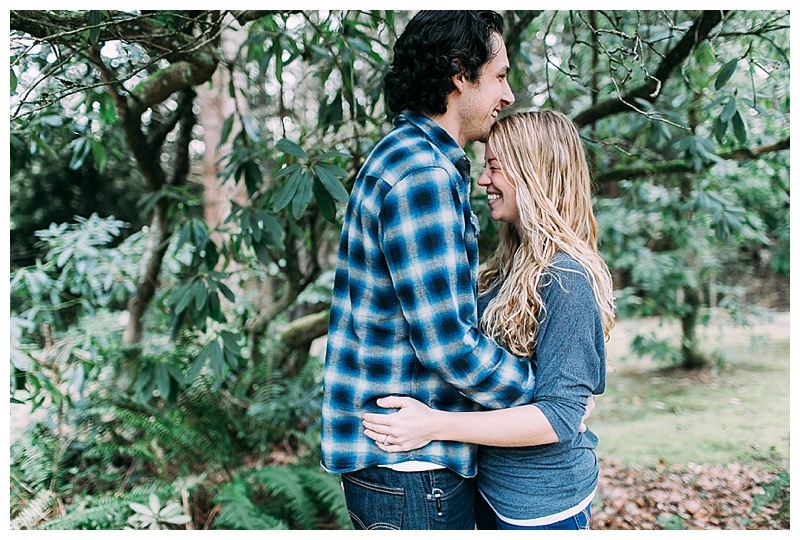 +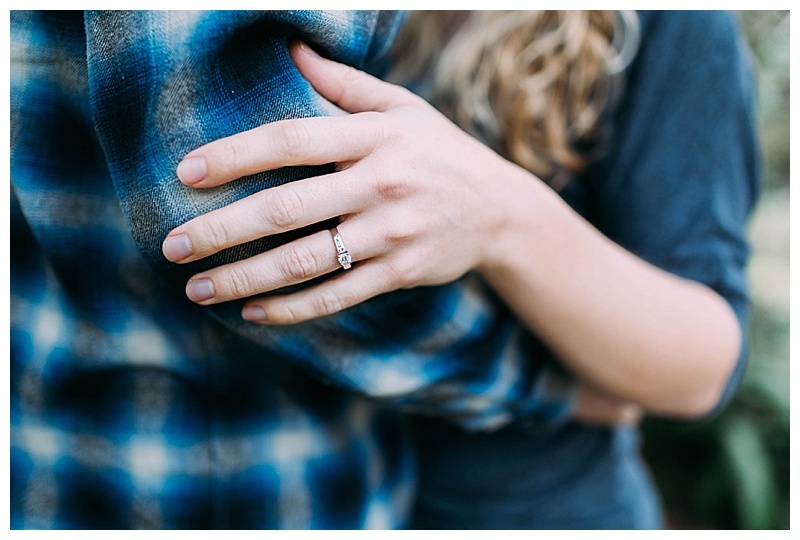 +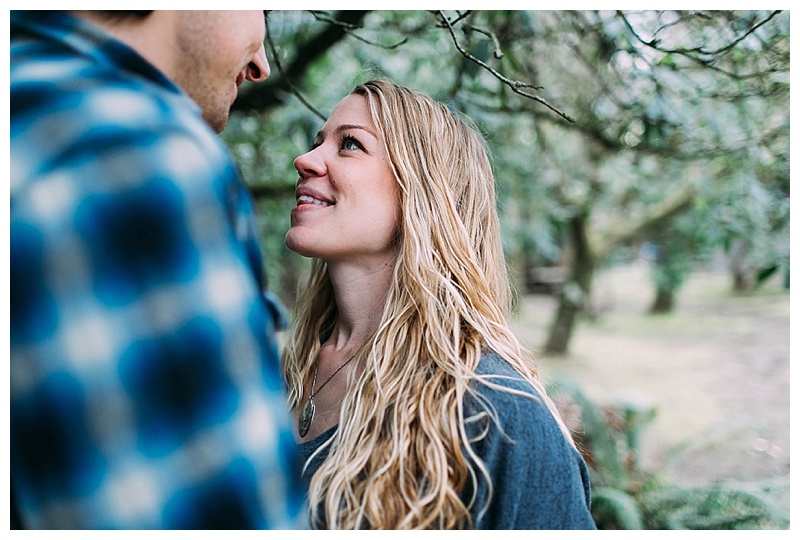 +

+

+

+

+

+

+

+

+

+

+

+

+

+

+

+

+

+

+

+

+

+

+

+

+

+

+

+

+

+

+

+

+

+

+

+

+

+

+

+

+

+

+

+