Family where life begins & love never ends.- Unknown
Just under a year ago I met Sarah, Matt, and their adorable two boys. We had more than a few friend connections and I instantly knew they were my kind of people. I loved everything about their family session back then, so when I got an email informing me they were expecting again I was over the moon excited for them.
I don't often have clients request outside newborn shoots but with this weather and the idea of a river newborn/family shoot, I was beyond excited to shoot this session! They welcomed the sweetest little girl to their tribe and I am so happy to share these images of such a lovely family! P.S. I was also so excited to hear that my sweet sister-in-law was their nurse during the delivery of this sweetie.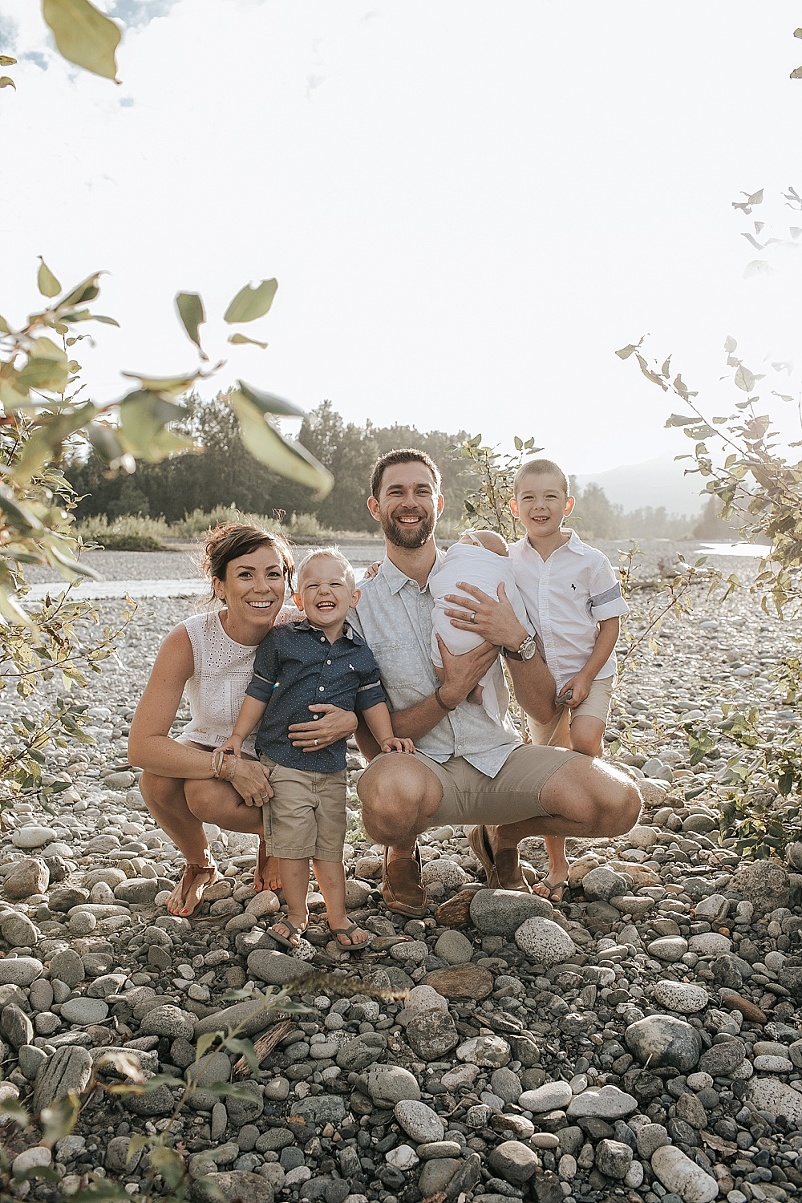 +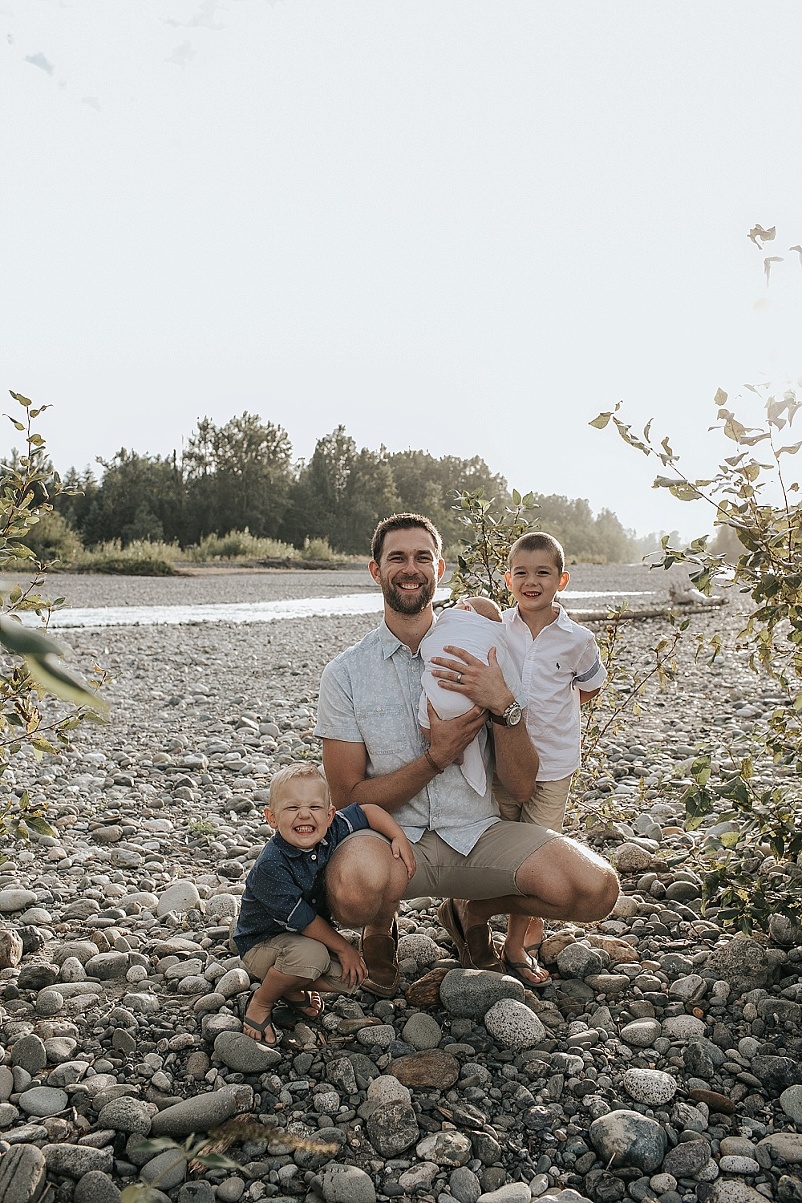 +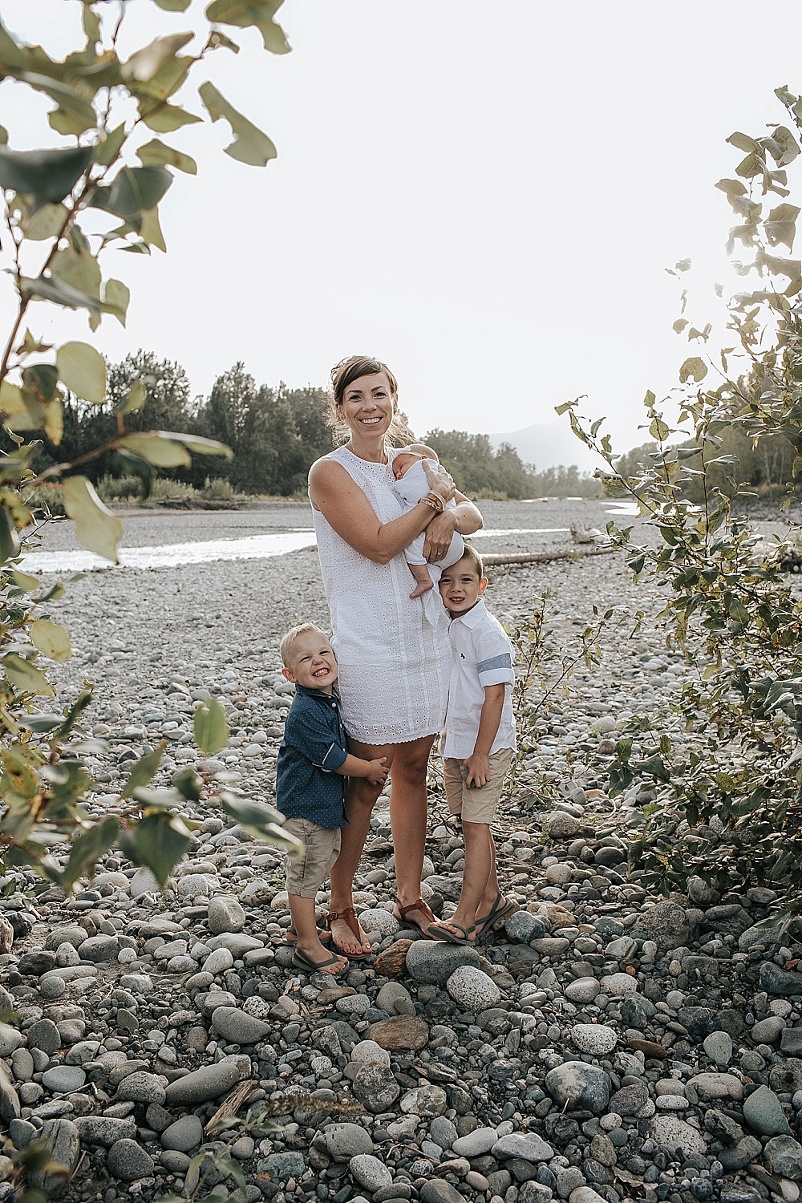 +

+

+

+

+

+

+

+

+

+

+

+

+

+

+

+

+

+

+

+

+

+

+

+

+

+

+

+

+

+

+

+

+

+

+

+

+

+

+

+

+

+