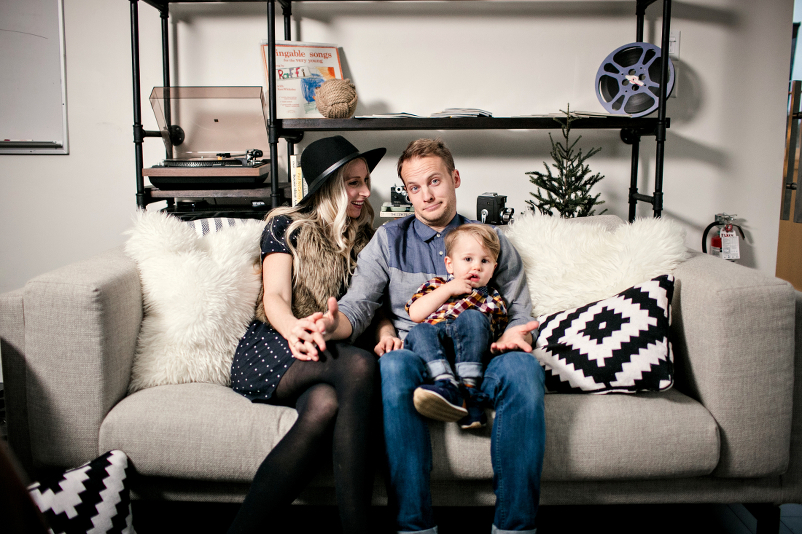 +
This fall for the first time ever I decided to do Fall Mini Sessions.
I had yet to ever do mini sessions like these and the turn out was so exciting.
Just in time for Christmas cards I had the pleasure of photographing these families and a few more!
It was super fun to travel around, some were at clients homes, studios and others at local parks. It was a season that felt really busy but I loved every minute of it.
It has been so great receiving some of these cards in the mail as well, it is for sure my favorite time of the year and a huge perk to my job. It warms my heart to receive them.
Thank you to all of you!
You can also check out the full galleries of the Wormald Family + Sivertsen Family.
Here are just a few of my personal favorites!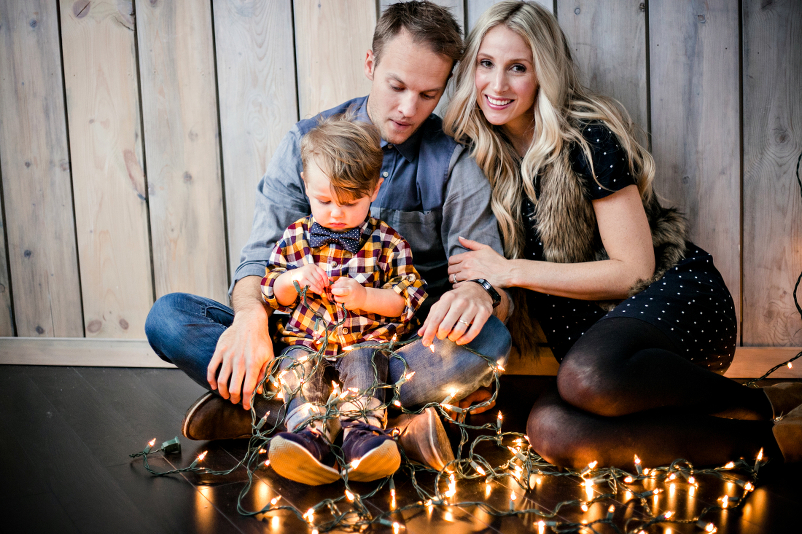 +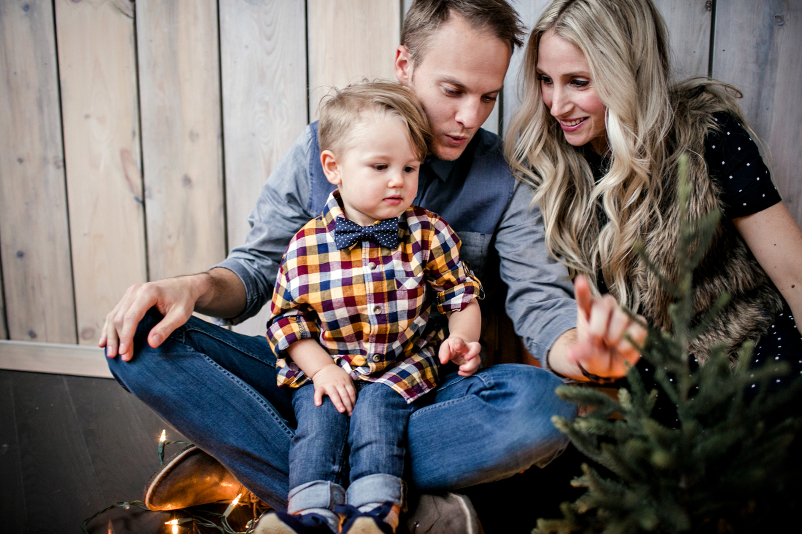 +
Check out the Wormald Family full gallery here

+

+
Check out the Sivertsen Family full gallery here

+

+

+

+

+

+

+

+

+

+

+

+

+