Pia and I met back during Sarah + Nathan's wedding in January. Pia decorated pretty much their entire wedding and it was beyond gorgeous. After the wedding we stayed connected since I was hoping to collaborate in the future on a styled shoot.
Pia connected with me a few months later asking me if I would be interested in photographing her Mom's 50th outdoor, garden birthday party. I was so blown away with Pia's decor at Sarah and Nathan's wedding I was more then excited to photograph this party.
Sure enough it was gorgeous as you can see below! She baked, cooked and decorated everything. It was so nice to meet her family and even get a bit of time to chat with them. Happy Birthday Hanna! Thanks again for inviting me to be part of this!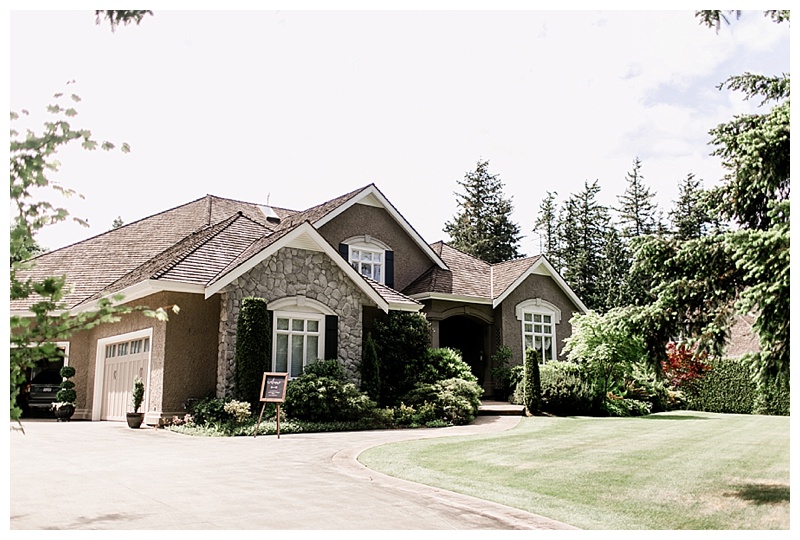 +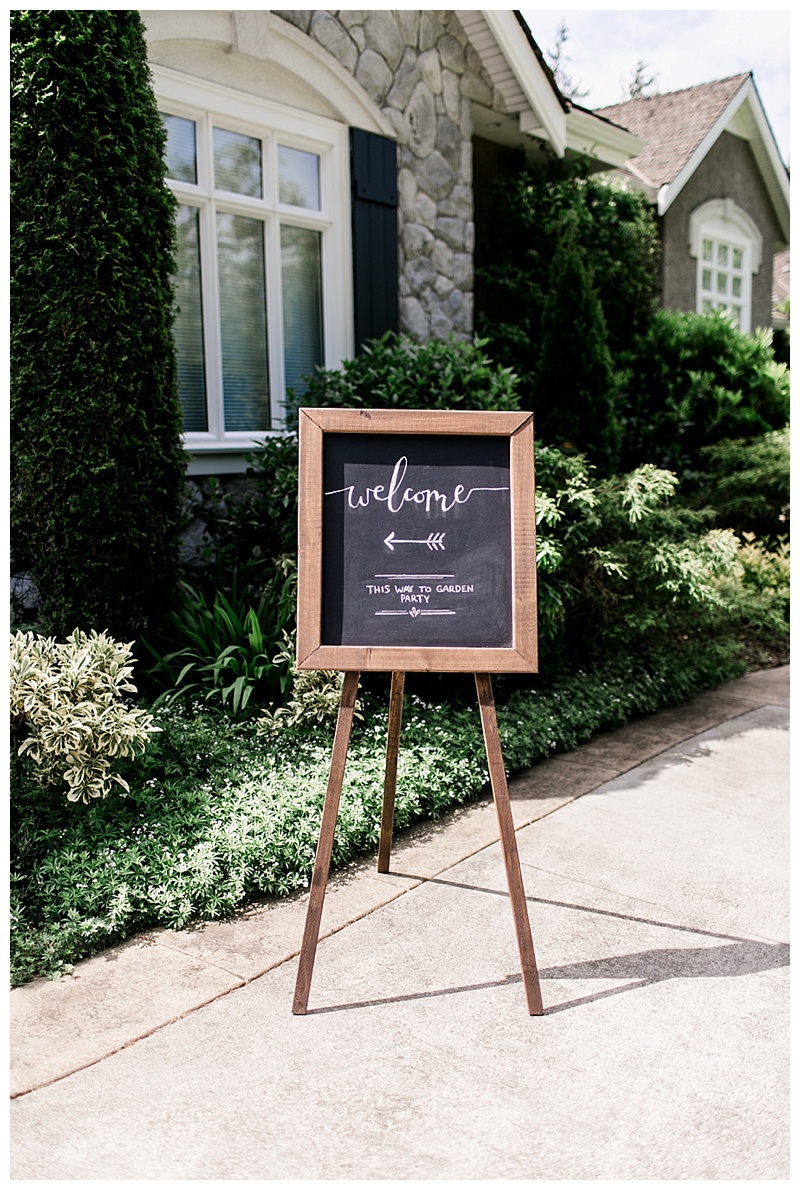 +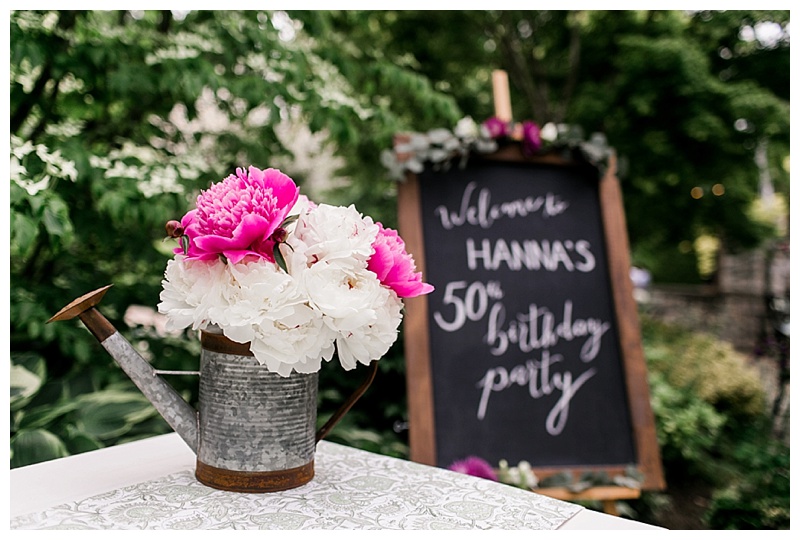 +

+

+

+

+

+

+

+

+

+

+

+

+

+

+

+

+

+

+


+

+

+

+

+

+

+

+

+

+

+

+

+

+

+

+