Oh, these four. Seriously, I can't express how incredible it was to see this family come together in marriage.
I had met Jenn and Jason back last year sometime after Crystal and Jim (their wedding will be this October) had referred me to her. It was so much fun to hear about their little ones and their excitement for their big day. A few months later we headed out to Crescent beach to photograph their adorable engagement session with the four of them, meeting their girls for the first time.
Jenn and I had met up a couple times after to exchange ideas and check out the venue and I cannot believe how quickly May came around.
Although there was rain, it didn't hold this bridal party back. Everyone embraced it and honestly I don't remember the last time I laughed so much. We had such a good time, and it is something else when a bridal party really takes in their photographer with open arms. I have always felt like it was a bit of a backstage pass to my client's wedding and it is always a genuine honour.
I loved seeing the girls again, and as you can see in the photos Jenn and Jason look amazing! It was such a lovely day and I am so thankful these 4 chose me as their photographer.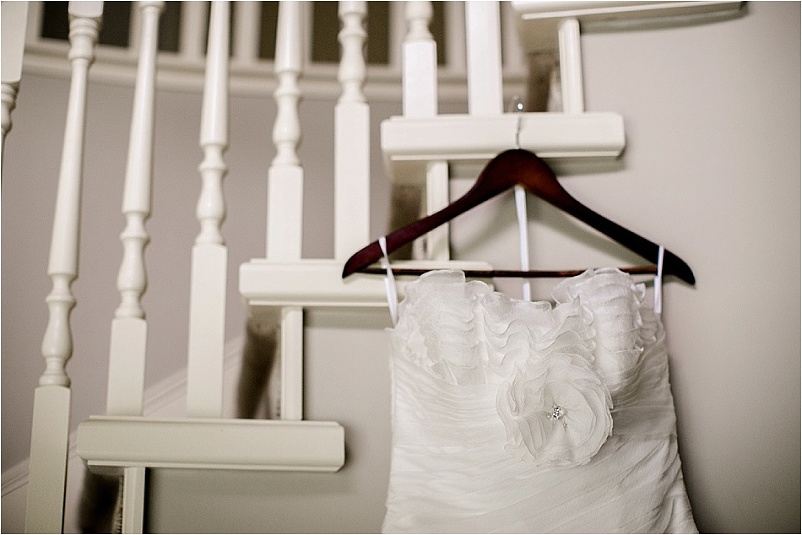 +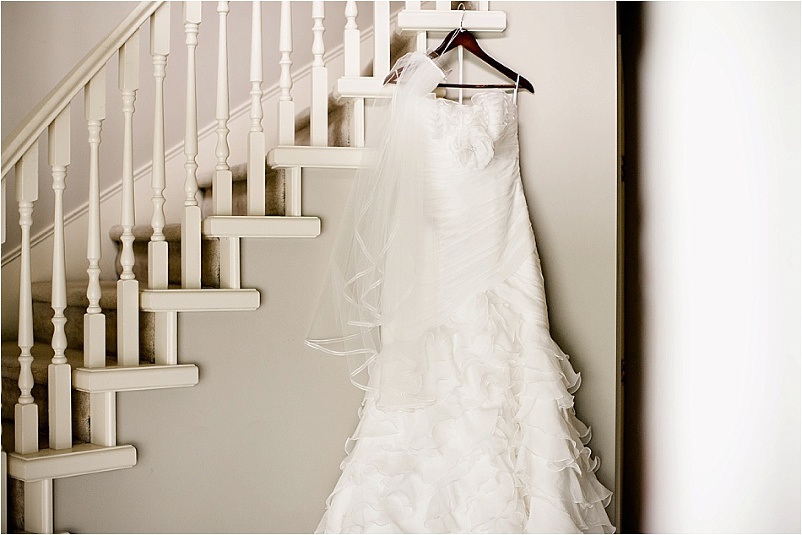 +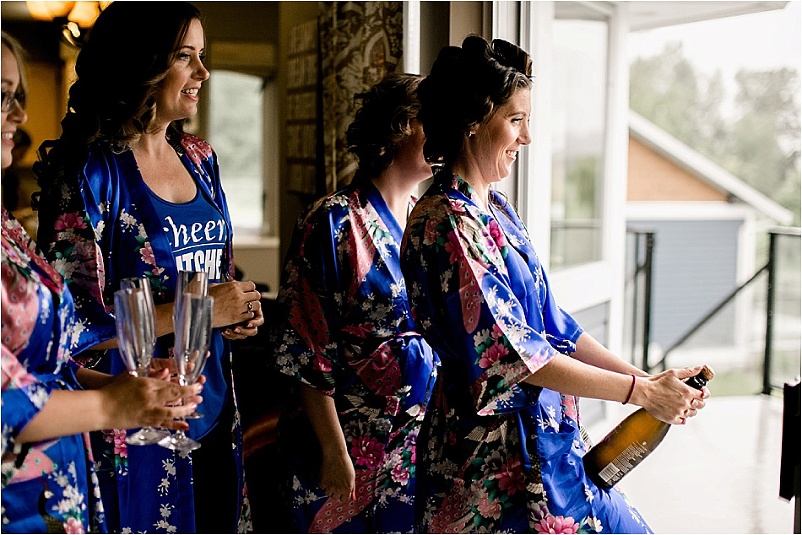 +

+

+

+

+

+

+

+

+

+

+

+

+

+

+

+

+

+

+

+

+

+

+

+

+

+

+

+

+

+

+

+

+

+

+

+

+

+

+

+

+

+

+

+

+

+

+

+

+

+

+

+

+

+

+

+

+

+

+

+

+

+

+

+

+

+

+

+

+

+

+

+

+

+

+

+

+

+

+

+

+
Photography: Julie Christine Photography
Venue: Semiahmoo Fish & Game Club
Dress: Best Dressed by C
Hair salon: Michaud's – Caitlin McLean
Makeup Salon: Chantal Fullerton of Chantals Esthethics
Caterer: Triple O's
Bridesmaid's dresses: Davids Bridal
Tuxes/Suits: Moores