Another Spring wedding I am so excited about. Jenn contacted me a few months back after seeing my work through Crystal's newborn session with Everett, seriously this girl passes on my name to so many clients it is incredible. We met up at a nearby Starbucks (my go-to wedding meeting spot) and chatted with her and Jason about their upcoming 2016 wedding!
A few weeks later we planned to meet up to check out her venue and also plan for their engagement shoot. One of my favorite things is when my couples have kids and they so graciously ask if their kids can be part of the shoot. Are you kidding me? Of coarse they can! This is your family, and I am incredibly honoured to be photographing you all make this incredible commitment in your lives. It always works out so smoothly, so often the kids love to go off and play (although little Sophie was not really running anywhere) and then pop back into to the frame to grab a few more shots before we do it all over again. It is always a blast.
We headed out to Crescent Beach for their engagement shoot. Beaches and Rivers are pretty much my favorite locations to shoot it. Where we happened to parked there was also a little trail off to the right that we headed down while the sun was still quite bright, it was a beautiful location and I love the images we captured with the sun almost setting. It was a wonderful evening and I am beyond excited for this family and their big day!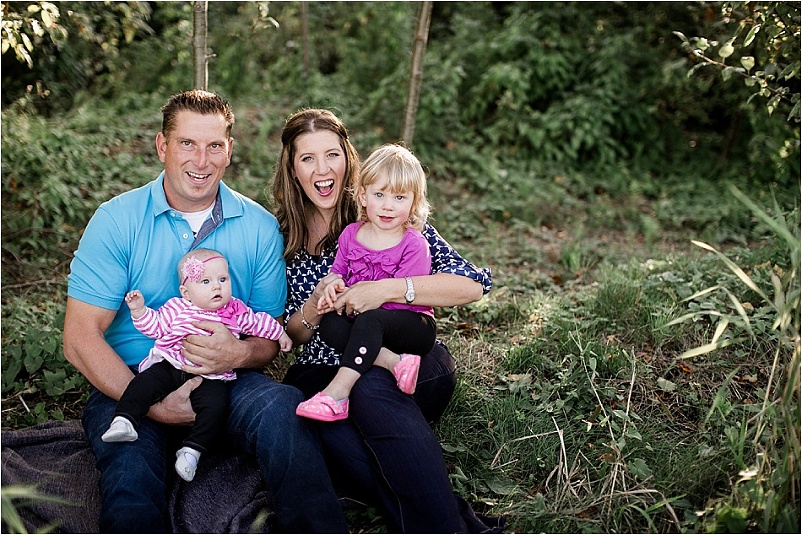 +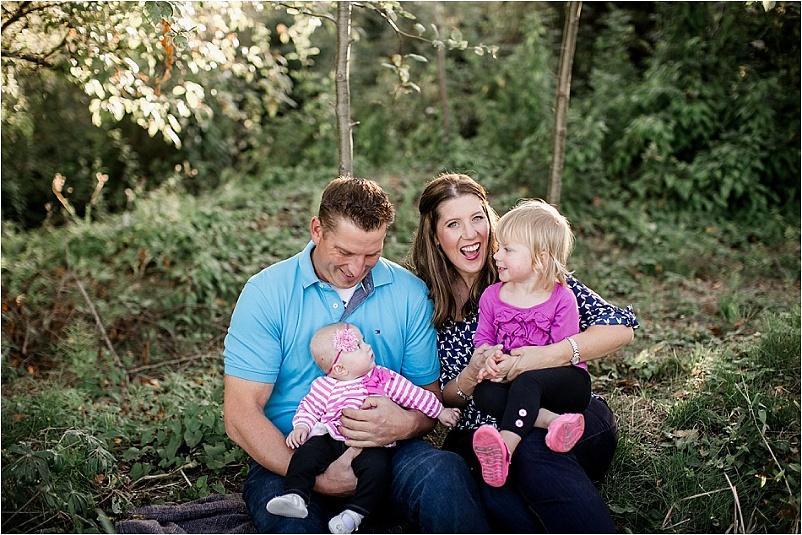 +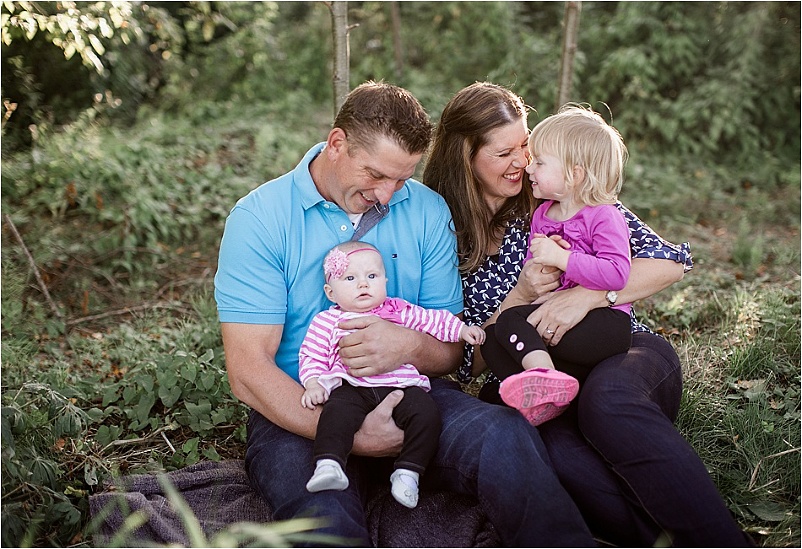 +

+

+

+

+

+

+

+

+

+

+

+

+

+

+

+

+

+

+

+

+

+

+

+

+

+

+

+

+

+