Their day finally arrived.
The story of Cody and Kelsey is so sweet. After dating for 3 years, Cody took Kelsey down to one of their favorite spots by the Fraser River. She said she was looking out at the view and sunset and turned around to find Cody on one knee. He carried wine in his camera bag and a ring in his hand, and obviously, she said yes.
These two are all about sentimental and I love every bit of it. For their engagement session, we headed up to one of their favorite locations, Buntzen lake. Cody brought their canoe along and the day was absolutely perfect.
One August 27th they finally tied the knot. Once of twice.
By that I mean, these two had a two-day wedding. Day one was filled with tons of family, their official marriage ceremony and all of their portraits photos. While day two was filled with a lot more friends, a commitment ceremony, and their first dance. Both days were stunning and filled with so much love and laughter.
I was so incredibly honored to be their photographer. As I shared in their engagement post, I knew right away Kelsey was my kind of girl. She is highly organized and so incredibly easy to talk to, it was made my job exceptionally easy. The love these two share is so undeniable it was incredible to witness them become one.
I am so excited to be sharing these lovely photos of these two and their unbelievable love for each other and all of the people who come into their lives. Tomorrow I will share day 2 of their wedding!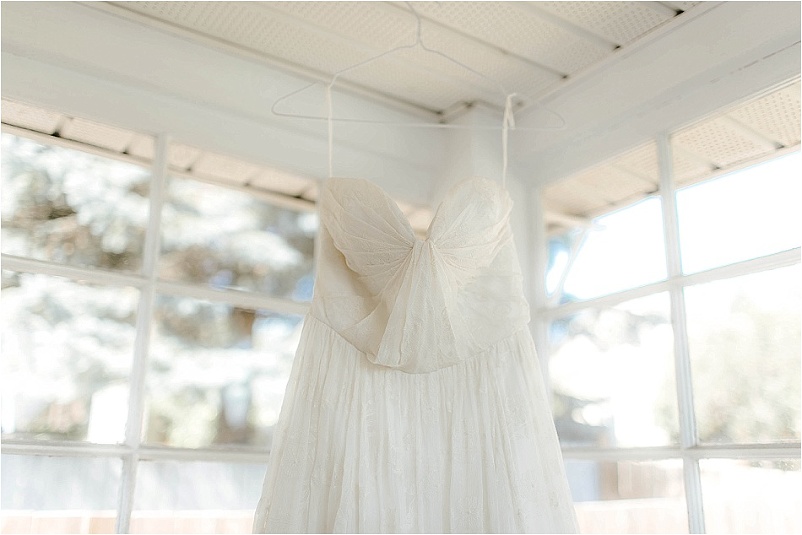 +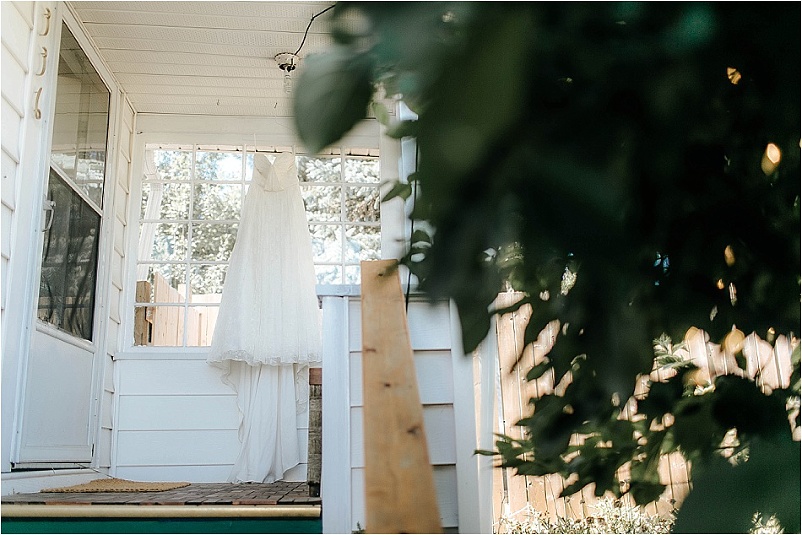 +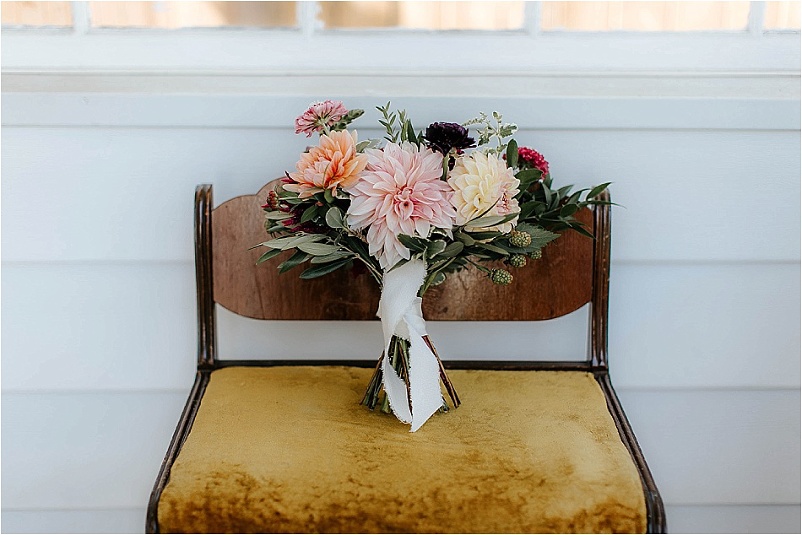 +

+

+

+

+

+

+

+

+

+

+

+

+

+

+

+

+

+

+

+

+

+

+

+

+

+

+

+

+

+

+

+

+

+

+

+

+

+

+

+

+

+

+

+

+

+

+

+

+

+

+

+

+

+

+

+

+

+

+

+

+

+

+

+

+

+

+

+

+

+

+

+

+

+

+

+

+

+

+

+

+

+

+

+

+

+

+

+

+

+

+

+

+

+

+

+

+

+

+
Photography: Julie Christine Photography
Dress: Frocks
Venue: 100 Braid Street Art Studio
Hair Salon + Makeup: Anita Lee Hair and Makeup
Flowers: Blossom + Vine
Caterer: Old Spaghetti Factory
Jewelry: The Borrowed Collection
Bridesmaids Dresses: Ever New