A few months back I got a real craving to collaborate with a few of my favorite vendors to put together a small little photoshoot at Lepp Farm Market in Abbotsford.
I have some pretty great friends with some pretty cute kids so gathering a few models was not hard to do. I had done a bit of prop searching ahead of time, and they were the perfect toys to keep the kids entertained enough to snap these adorable photos.
These babes are ready for Fall with their adorable Minimocs, Whimswear t-shirts and bowbands, and cute little beanies from Zara Kids. Also as an add on, my sister-in-law and I snapped a few more photos with her stunning new MamaGem's teething necklace her baby girl just LOVES.
So here they are, I hope you enjoy! Vendor list with links will be at the bottom as well.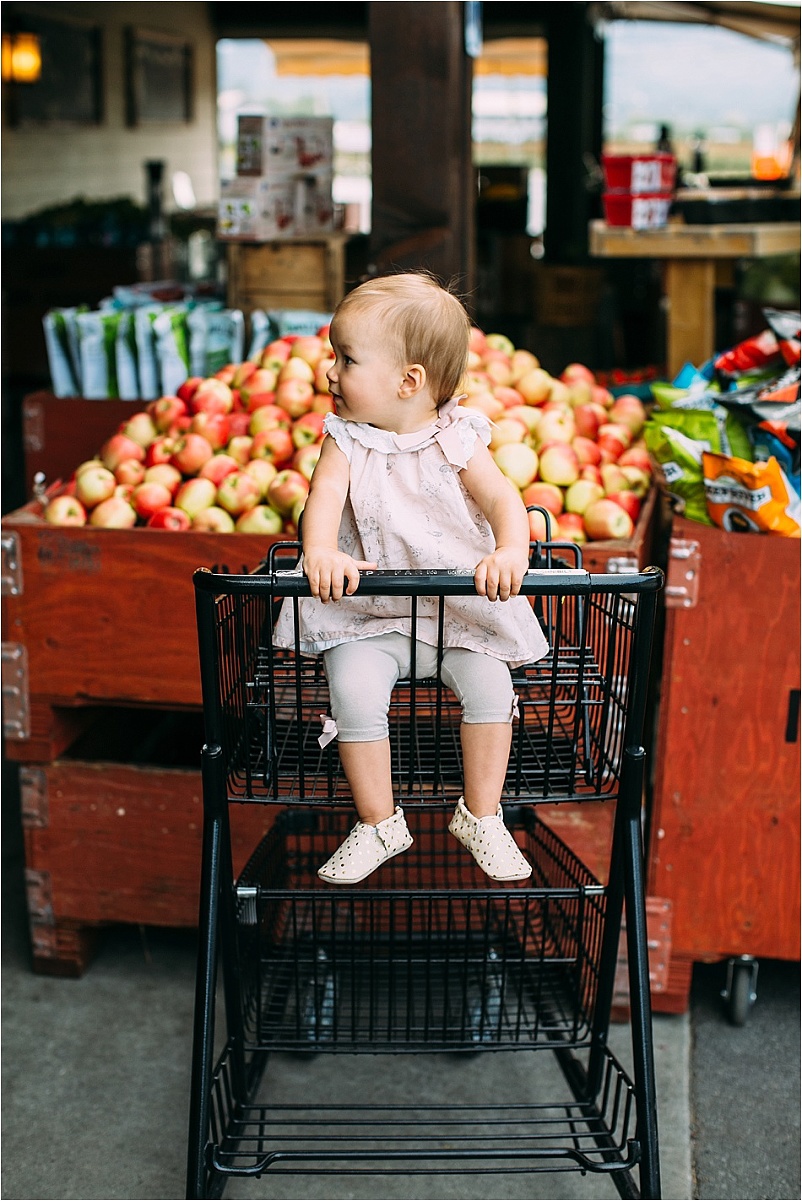 +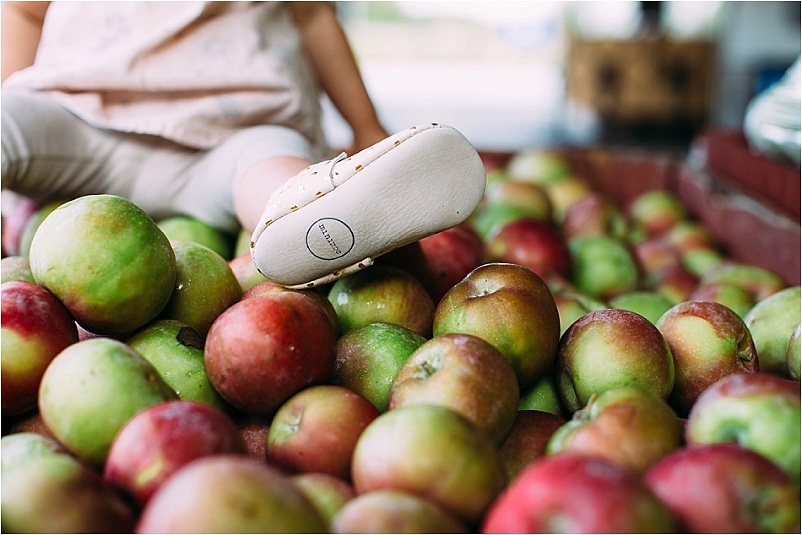 +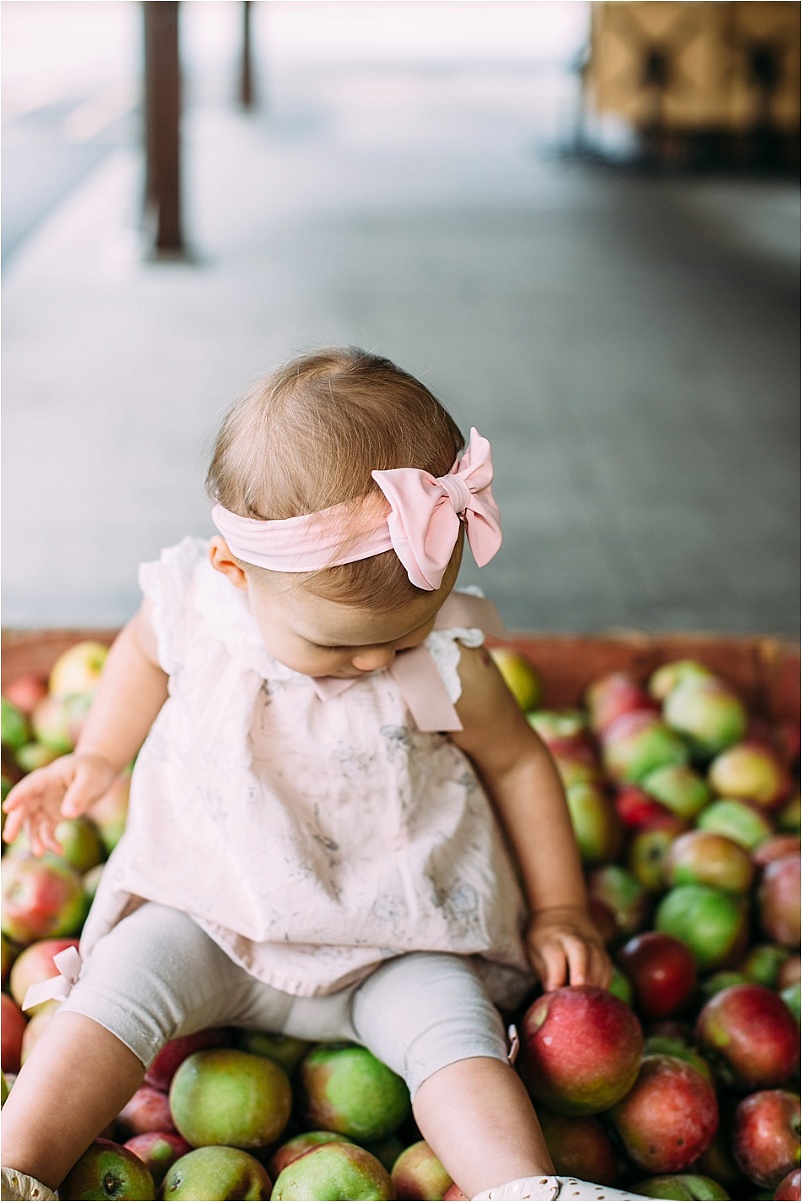 +

+

+

+

+

+

+

+

+

+

+

+

+

+

+

+

+

+

+

+

+

+

+

+

+

+

+

+

+

+

+

+

+

+

+

+

+

+

+

+

+

+

+

+

+

+

+

+

+

+

+

+

+

+

+
Venue: Lepp Farm Market
Kids Minimocs: Confetti Shoe, Stallion Shoes, Oak Shoe, Arctic Wolf Mocs
Pink + White Bowbands: Whimswear
"Wild Thing" + "Stay Cool" T-Shirts: Whimswear
Teething Necklace: MamaGems
Kids Outfits: Assortment of Baby Gap, Zara Kids, Old Navy and more
Mini Shopping Cart + Basket Brand: Melissa + Doug