Oh I love these two!
Sometime last year Sarah came across my work and reached out to me regarding photographing her January wedding. I knew Sarah just a bit since we both attended the same church and it was nice to already feel connected to her on some level. One morning at the end of church I had the chance to meet Sarah formally for the first time and her fiance Nathan. I was so excited when I got the email a couple days later telling me they wanted me to be their photographer!
Nathan and Sarah met at a mutual friends 30th/gender reveal party. After meeting, Nathan took an interest in Sarah! Nathan is from Portland so after being told to come back up North the following weekend to spend Thanksgiving with the same mutual friends (and lucky enough Sarah would just happen to be there too) Nathan took the 6 hour drive back up to Abbotsford for "Thanksgiving"… we all know the real reason!
After spending the weekend together Nathan had still not gotten Sarah's number. But thankfully he did managed to get it through their mutual friend. He gave Sarah a call, but sure enough he got voicemail… instead of waiting for her call back he he instead called her again, not once, not twice… but 4 times. Finally she returned his call where he finally had the opportunity to ask her out on a date! A couple weeks later Nathan drove back up to take her out to dinner in White Rock. Since that time at the end of October Nathan began the regular commutes up to see Sarah and they began their dating relationship.
On August 8th Nathan proposed to Sarah in Portland at the Portland International Rose Test Garden.
There wedding was stunning! One of my favorite things I continued to hear through out the day was the kindness that radiates from Sarah! I think it was my favorite because I have felt it evidently through out my short time knowing Sarah! I could not have asked for an a more amazing bride for this wet weekend wedding, that may I just say was stunning! She was so easy going and it was a real honour to get to work with both her and Nathan!
I believe whole heartily these two are blessed to have found each other and I wish them all the best in their future together!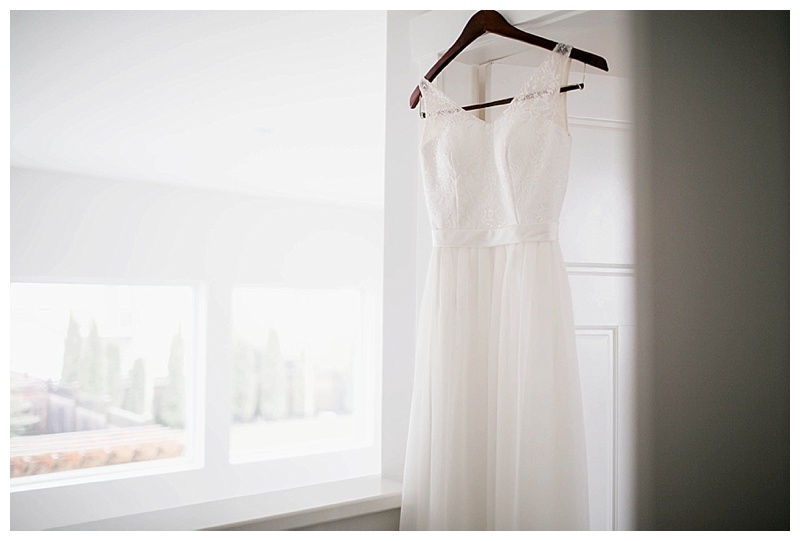 +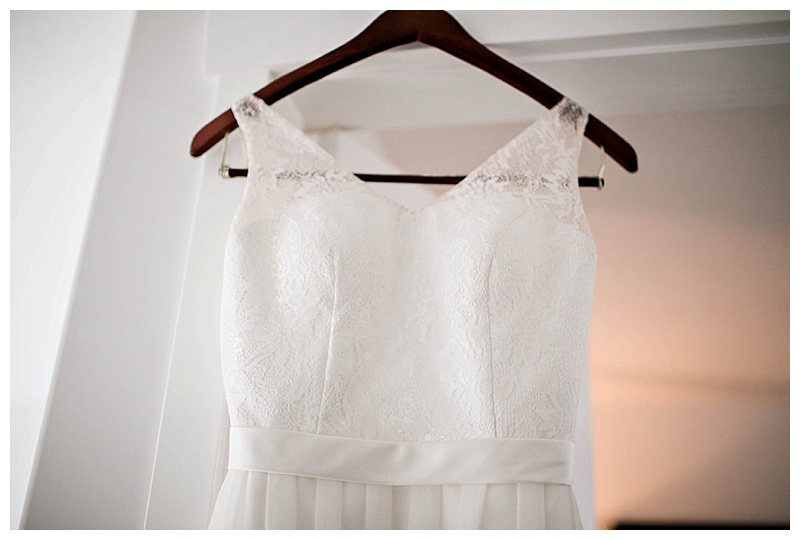 +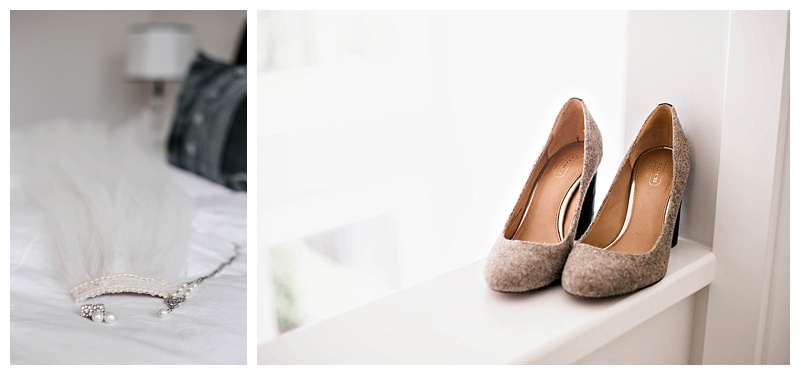 +

+

+

+

+

+

+

+

+

+

+

+

+

+

+

+

+

+

+

+

+

+

+

+

+

+

+

+

+

+

+

+

+

+

+

+

+

+

+

+

+

+

+

+

+

+

+

+

+

+

+

+

+

+

+

+

+

+

+

+

+

+

+

+

+

+

+

+

+

+

+

+

+

+

+Ceremony Venue: Bakerview Church
Reception Venue: Old Clayburn School House
Decorator: Sweet Pea Home Designs