Brittany and Tom's North Arm Farm wedding was a wedding I was looking forward to all summer. I have yet to travel much as a photographer, mainly because I have little children! However, when asked if I would shoot Tom and Brittany's North Arm Farm wedding in Pemberton I was completely on board. Not only that, I lucked out with an amazing second shooter who joined me for the weekend and the whole trip was a blast!
I had shot Tom and Brittany's engagement session at Buntzen Lake last year and seeing them again was such a pleasure! I had seen then just weeks before, at Kaitlyn and Jeff's stunning backyard wedding since you may have noticed, Brittany was a bridesmaid. These two girls are something special. Two weddings I greatly looked forward to and was so honoured to capture!
Not only that North Arm Farms is probably my favorite venue ever (I mean I have not traveled much but with the traveling, I have done, I get why they chose it).
When we arrived Saturday morning, Brittany was radiating and smiley as she always is when I have seen her. The one thing that I have loved getting to know about her, is her attentiveness. Every time I have seen Brittany, even the first time, she goes above and beyond greeting you, asking you how you are doing, and clearly making note of things in your life and asking about them. Our first time meeting I will never forget her asking how old my two boys were. She knew I had boys from social media but hey, I am just her photographer I would have never thought she would think twice about it. But no, she always did. Again, when we arrived at her room that Saturday morning she asked me how our move went. I had just moved less than a month ago and I didn't even know how she knew. But she pays attention, she listens and she cares. It is such an incredible attribute and makes you feel so much like you really matter.
Then to top it all off, she married the sweetest guy. These two are perfect for each other and watching Tom tear up as Brittany walked down the aisle for reals made me feel like I was in a movie. I honestly have a hard time holding back tears at weddings when I see others tear up. It was the sweetest. The two are a perfect match I was so honored to capture this special day for them (and hopefully one day, their growing family). All the best Brittany and Tom! Thank you again!
+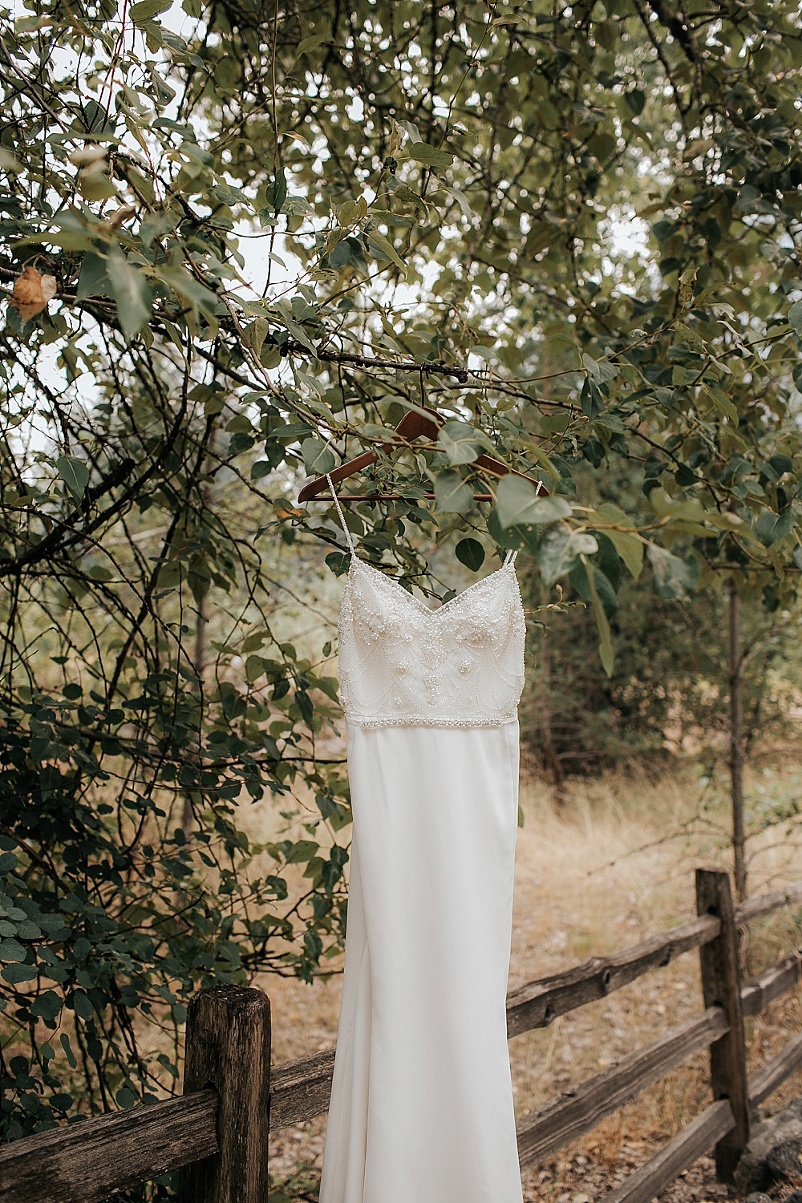 +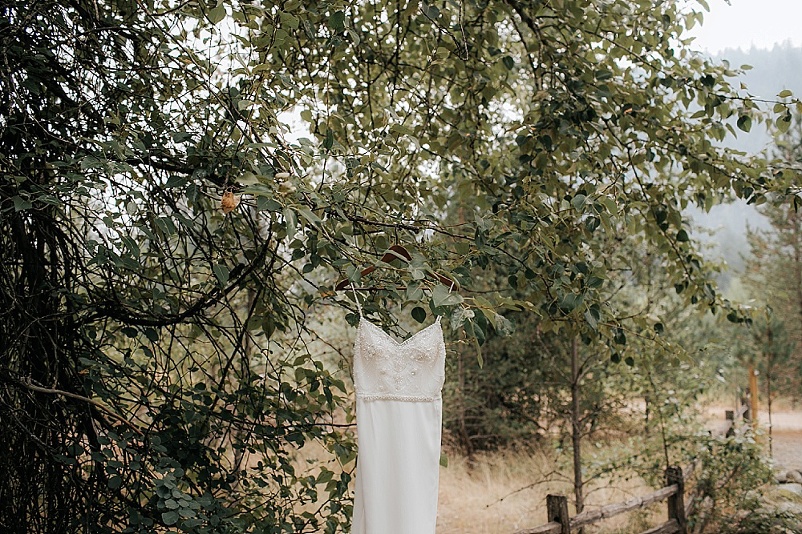 +

+

+

+

+

+

+

+

+

+

+

+

+

+

+

+

+

+

+

+

+

+

+

+

+

+

+

+

+

+

+

+

+

+

+

+

+

+

+

+

+

+

+

+

+

+

+

+

+

+

+

+

+

+

+

+

+

+

+

+

+

+

+

+

+

+

+

+

+

+

+

+

+

+

+

+

+

+

+

+

+

+

+

+

+

+

+

+

+

+

+

+

+

+

+

+

+

+

+

+

+

+

+

+

+

+

+

+

+

+

+

+

+

+

+

+

+

+

+

+