Austin + Brittney met through a mutual friend years ago. At the time they dated for a few months and years later spontaneously reconnected.
Brittney knew instantly that there was something different about Austin. "He made me feel so comfortable, happy and completely self," she writes. They continue to surprise each other, support each other and respect each other. "I couldn't imagine going through life with anyone else," she shares.
Even on the day of their wedding, Brittney attempted to surprise Austin with a letter that they had agreed to not do. While at Brittney's house, Julie, Austin's mom forgot to grab the letter to bring to the guy's getting ready location.
When she arrived the house, she remembered and Austin caught on right away. So to surprise Brittney right back, Austin wrote up his own wedding day letter for Brittney. I had the pleasure of giving each of them their letters just before their first look. Sure Austin may have known it was coming, but Brittney did not. The smile and joy on each of their faces were priceless.
You can see the love between this two just radiate.  It was such an honour and privilege to have spent the day with them.
I absolute love getting to know every person at each wedding I shoot and the amazing families that stand behind such beautiful, sweet souls such as Brittney + Austin.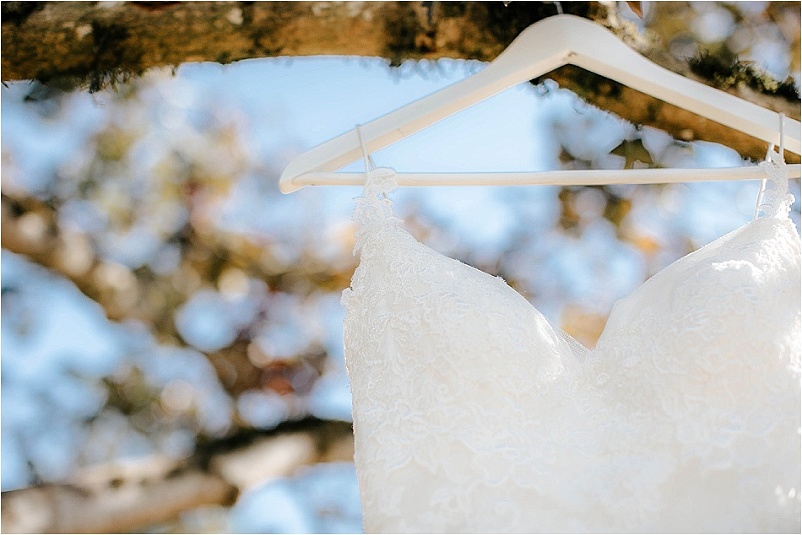 +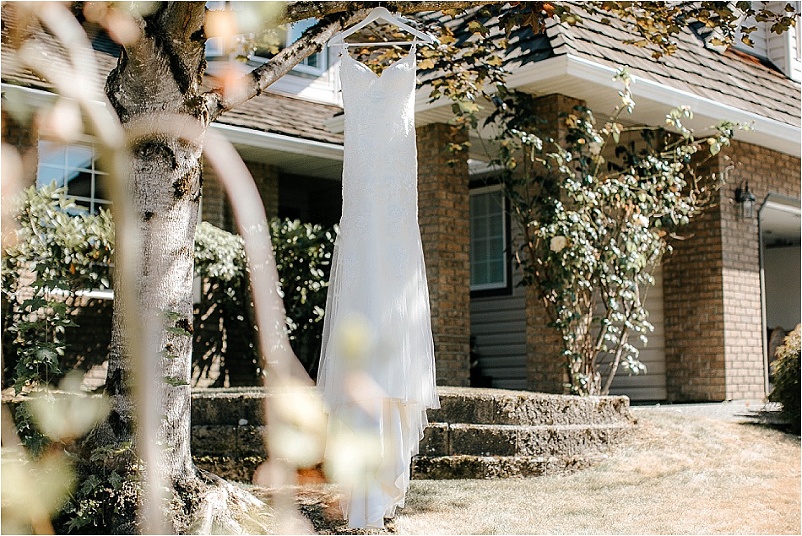 +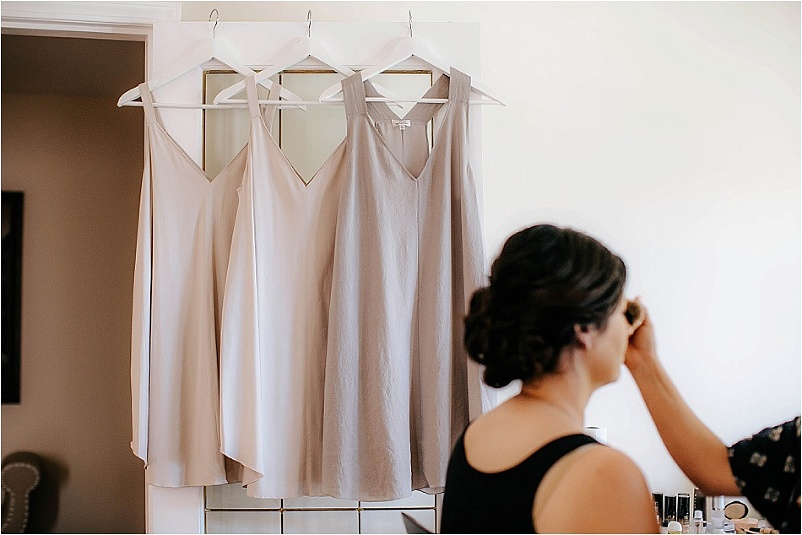 +

+

+

+

+

+

+

+

+

+

+

+

+

+

+

+

+

+

+

+

+

+

+

+

+

+

+

+

+

+

+

+

+

+

+

+

+

+

+

+

+

+

+

+

+

+

+

+

+

+

+

+

+

+

+

+

+

+

+

+

+

+

+

+

+

+

+

+

+

+

+

+

+

+

+

+

+

+

+

+

+

+

+

+

+

+

+

+

+

+

+

+

+

+

+

+

+

+

+

+

+

+

+

+

+

+

+

+

+

+

+

+

+

+

+

+

+

+

+

+

+

+

+

+

+

+

+

+

+

+

+

+

+

+

+

+

+

+

+

+

+Vendors:
 Photography: Julie Christine Photography
Dress: The Bridal Gallery
Hair Salon: Mauve Hair Salon
Makeup: Melody Calderon
Wedding Planning + Flowers: Julie Schultz + Diana Patrica LaVergne
Caterers: CTC Catering
Venue: Genny Loewen
Shoes: Aldo
Bridesmaids Dresses: Aritzia
Invitations/Stationary: Nicole Martens Designs
Cake: Corine Martens