There is so much to say about this wedding.
Crystal and I met over a year ago, thanks to her friend (and maid of honour) Shannon. Shannon has booked me for her maternity session and I went on to shoot her newborn, family and grandpa's 90th birthday party. Crystal,  Shannon's best friend, contacted me right around the time when Shannon gave birth to her adorable son, Wyatt and asked me if I could shoot a newborn session with her family as well!  Again, from there I went on to shoot another family session with them, and then last year got the exciting email Jim and Crystal were getting married!
Crystal shares the sweetest story of how Jim proposed, I had to share for you all to hear:
"Hah, it definitely didn't go exactly how he had planned it – my post-partum months after our second wasn't easy physically, and his romantic efforts to make me feel special often went unnoticed after long days with a 21-month-old and a newborn! That night, he put Miles to bed and had brought home dinner from my favorite restaurant, which we ate while bouncing Everett at our feet and talking about the day (which probably involved some conversation about poop and details about what funny things Miles had said!). He tried to get me excited about a special dessert he brought home as well, to which I said we couldn't have until we finished all the paper work for Miles' new daycare he was starting that week. So Jim diligently and helpfully complied, while I immediately changed into my "fanciest" of pajamas, clearly not thinking anything of the evening at this point. Finally, I said "fine" to his incessant questions of whether I was ready for dessert and he brought in a box of my favorite Lucky's donuts and told me there was a new special donut out that he had to get me. Completely oblivious I opened the box and saw one of the donuts missing, and was about to make a joke about him eating one on the way home when I looked up to him down on one knee. With a sleeping baby at our feet, sweaty hands, and the best smile, he (in his words) "begged me never to leave". It took me longer than it should have to actually give him a real answer, not because of a shred of doubt, but because I was legitimately too sleep deprived to believe it was all real!"
The sweetest story ever!
Everything about this wedding made me so excited. From the details, we chatted a bit about, to the amazing venue she had picked (honestly this venue is the amazing) to her two little boys walking those rings down the aisle (seriously, my heart melts just thinking about it).
Sadly, her youngest got the flu the morning of the wedding so he was tucked away for the day resting up, but little Myles did his thing and honestly the joy in people's faces when kids are around is something else. Something I LOVE to capture. You will see in the photos below the moment Miles saw his dad at the end of the isle, or the moment Cyrstal smiled at Miles (and Jim, but you will see the one, it was for sure Miles)  as she came down the isle. You will see the sweet first dance, and Miles doing my job for me:p (I really should have paid him). The moments between him and Crystal's Mom and just all the joy this whole family had on this very special day!
It was an amazing day, full of so much love, family, and laughter. The details were beyond stunning and the people were more than just a bit of fun. I could NOT have asked for a better wedding to bring my 2016 wedding season to an end!
Thank you again Crystal and Jim for choosing me to be your photographer, it was beyond an honour and I cannot wait to see what your future has in store!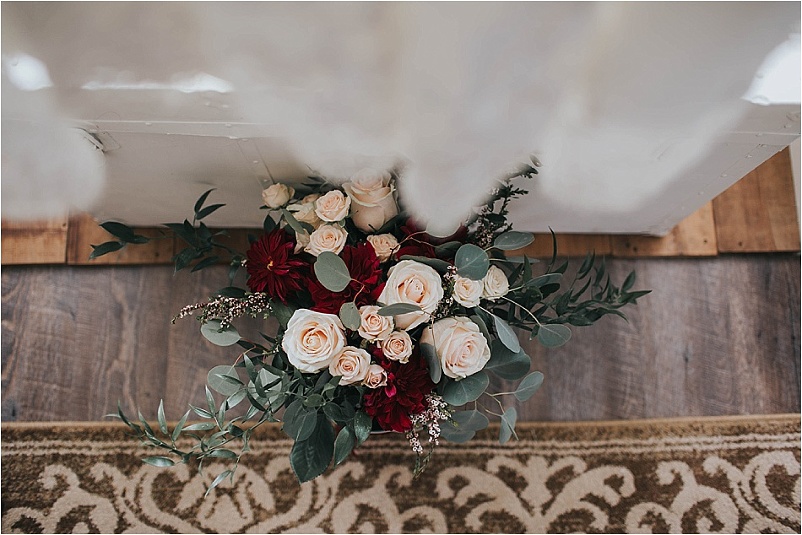 +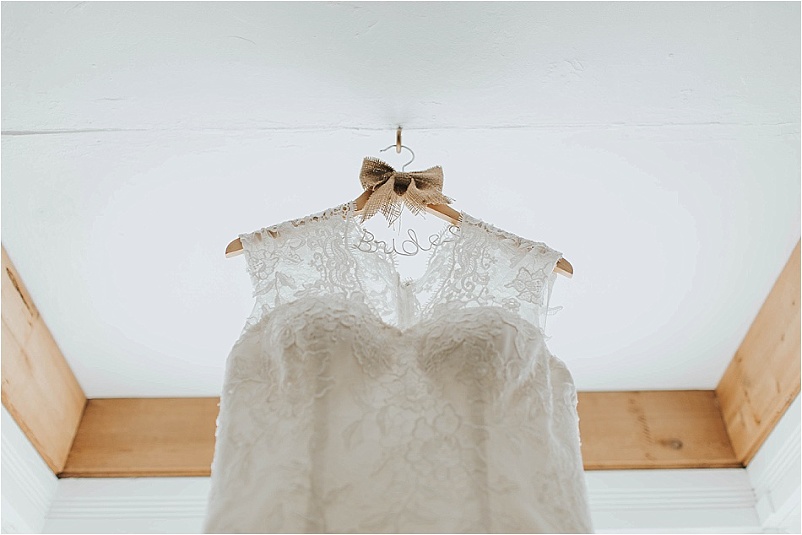 +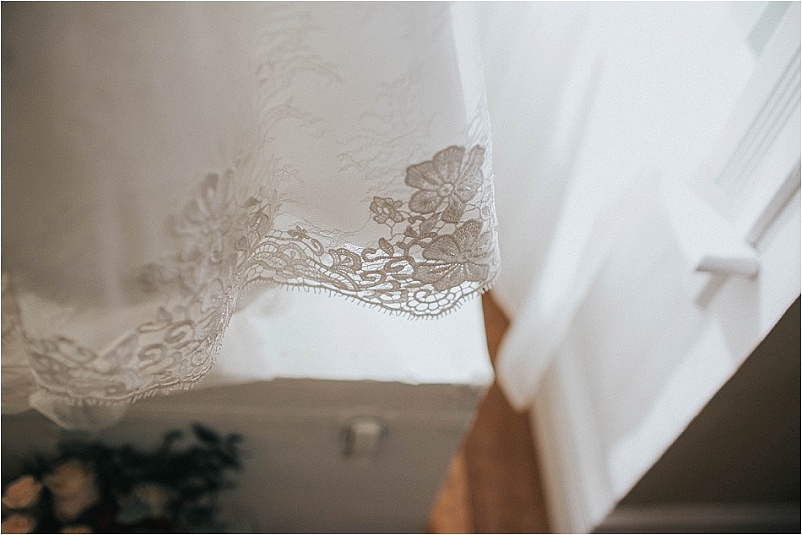 +

+

+

+

+

+

+

+

+

+

+

+

+

+

+

+

+

+

+

+

+

+

+

+

+

+

+

+

+

+

+

+

+

+

+

+

+

+

+

+

+

+

+

+

+

+

+

+

+

+

+

+

+

+

+

+

+

+

+

+

+

+

+

+

+

+

+

+

+

+

+

+

+

+

+

+

+

+

+

+

+

+

+

+

+

+

+

+

+

+

+

+

+

+

+

+

+

+

+

+

+

+

+

+

+

+

+

+

+

+

+

+

+

+

+

+

+

+

+Vendors:
Photography: Julie Christine Photography
Venue: Estate 248
Dress: MJM Wedding Services, South Surrey
Hair salon: The Art of Hair – Shauna Krestanovich
Makeup Salon: Christine Dos Santos
Flowers: Theresa KITSUL at Estate 248
Caterer: Uli's Restaurant, White Rock BC (Jennie Silk)
Wedding planner: Theresa KITSUL at Estate 248
Bridesmaid's dresses: Show Me Your Mumu online
Tuxes/suits: ASOS online
Invitations/stationary: Invitations from Etsy / Beautiful signage from 'Hand Lettered Love by Bev'
Cake: Lucky's doughnuts / Homemade (by my mom) pies